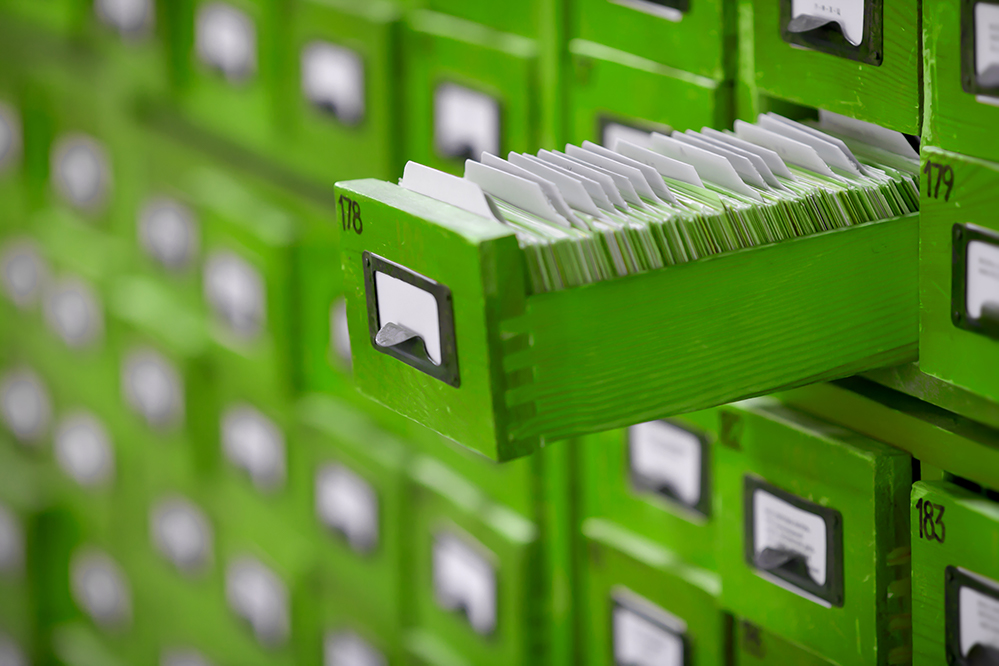 Whatever happened to the Capgemini (nee iGate) Integrated Data Management Services (IDMS) utility?
With little or no market visibility in the past 12-18 months, many in the industry surmised that new owners Capgemini had developed cold feet in the face of slow expansion. When the utility's sales group in London and New York was folded late last year, that seemed to confirm what many already believed to be the case: IDMS was no more and the utility model approach had failed for them.
But rumours of the death of IDMS appear to be premature. While Capgemini declines to comment beyond an official denial, executives close to the IDMS initiative say – five years into its seven-year contract with foundation tenant and client UBS – the platform continues to expand its remit at the big Swiss bank and continues to solicit new business to fulfil its ambitions as a true multi-tenant reference data utility.
These executives say the apparent reassignment of key IDMS executives, involving some re-joining UBS as staff, in fact stemmed from an internal corporate restructuring at Capgemini designed to help absorb 15 new acquisitions. This restructuring saw the elevation of Preetham Kamesh, global head of Capgemini IDMS since January 2016, to the broader role of head of capital markets products, while continuing to lead the IDMS business.
Kamesh's team, these executives say, are holding high-level conversations with prospects that they expect will take the IDMS shared service to the next level. With an additional Tier 1 on board, IDMS could "change the conversation around utilities," one executive says, suggesting that discussions in this regard are at an advanced stage.
The Capgemini IDMS evolved from an initiative by BPO specialist iGate to spin out UBS's internal data management operations into a utility providing managed reference data services and using an integration platform provided by Markit EDM, formerly CADIS Software and now part of IHS Markit.
This platform, known as vDPS, was optimised to handle SIX's VDF data feed, and was used by Credit Suisse and Deutsche Boerse, as well as by UBS. The idea was – and continues to be – that Credit Suisse (and perhaps Deutsche Boerse) would follow UBS's lead and join the outsourced IDMS platform, rather than continue to operate the platform internally.
In November 2013, iGate made history by winning a multi-year contract from UBS that would see the bank migrate towards a globally managed service for instrument reference data mastering across all asset classes, operated by iGate and powered by the Markit EDM platform. The project was later migrated – replatformed, in Capgemini parlance – to a new internally developed EDM system.
Capgemini acquired iGate and its 33,000 employees, 75% of which were based in India, for $4 billion in April 2015. Its primary aim was to build a presence in North American markets, where it had previously encountered little activity. As part of the deal, it also acquired the IDMS reference data utility and UBS contract. Efforts to win more tenancy customers yielded little real momentum, although in July 2017 it appeared that BNY Mellon was about the join the utility and become its second customer. It remains unclear whether that deal came to fruition.
Certainly, the rumoured demise of Capgemini IDMS raised questions about the long-term prospects of the utility model within reference data management. Aside from IDMS, the SmartStream Reference Data Utility (RDU), established as a multi-tenanted utility in 2015 by SmartStream and leading banks Goldman Sachs, JPMorgan Chase & Co and Morgan Stanley, is the only other game in town.
To meet the requirements of its founding bank members, SmartStream RDU initially launched with a focus on listed derivatives reference data and a roadmap to add equities and fixed income data to achieve the goal of providing a full security master. The company has also capitalised on MiFID II, offering an instrument reference data service to ease compliance, and a centralised systematic internaliser registry.
Elsewhere, the utility concept has seen mixed results. After once setting the pace for the shared services model in entity data, the former Avox utility – now owned by Refinitiv – has seen its Wrexham, Wales-based work force relocated to India in a bid to cut costs. In the KYC space, from a handful of contenders, perhaps only Swift's KYC Registry has enjoyed the kind of traction originally foreseen by utility pioneers.