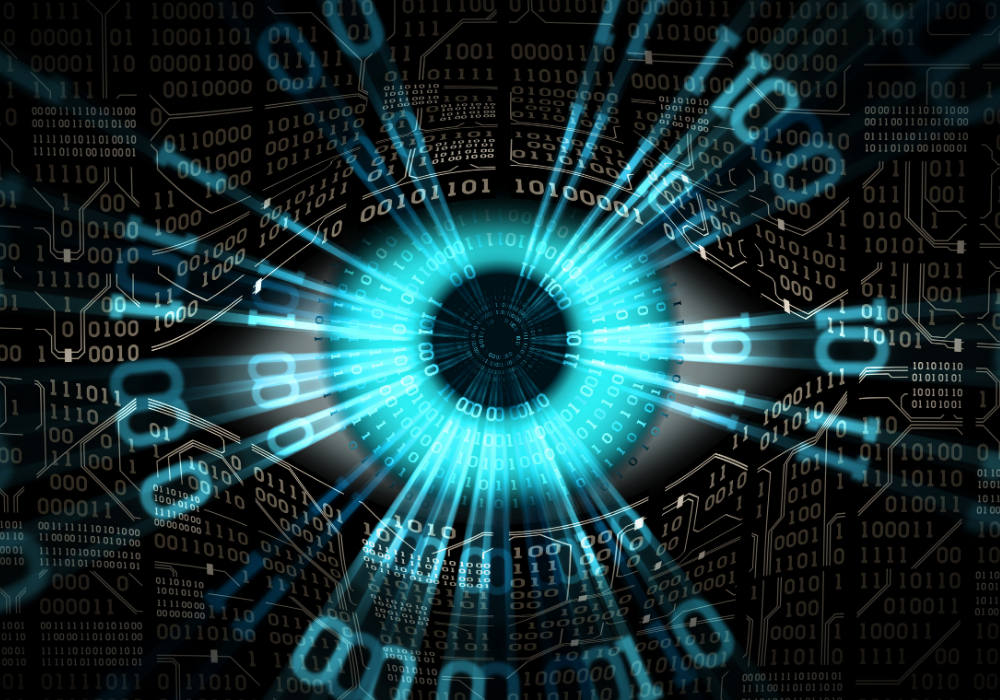 Canadian brokerage Independent Trading Group (ITG) has implemented OneMarketData's cloud-hosted OneTick Trade Surveillance solution to ensure compliance with regulatory monitoring requirements in the face of the surging volumes and volatility that have accompanied Covid-19 pandemic.
According to Nick Savona, chief compliance officer at ITG, the brokerage outgrew its legacy PositionWatch system, which it continues to use for inventory management, as volumes took off during the spring. The firm set about looking for a scalable and affordable solution that would meet its requirements under MAR and MiFID II, as well as surveillance obligations required by the SEC, Finra and the Investment Industry Regulatory Organization of Canada (IIROC).
Savona says the OMD solution has been in production since September 1, and is helping the firm monitor trading in Canadian and US securities for potential trading violations including data snooping and order layering. At the same time, the solution gives ITG an auditable workflow and a library of alerts with a calibration tool for choosing alert parameters to minimize false positives. Users can investigate the alerts in browser-based dashboards and manage alert workflow to meet their compliance obligations.
The surveillance capability is built on top of the OneTick tick database and stream processing platform, and was selected after evaluation of other competing market-monitoring for trade compliance solutions. ITG's parent company, Chicago-based DV Trading, is also a OneTick Trade Surveillance client.
Says Savona: "Ongoing regulatory pressure and current market conditions have highlighted how critical trade surveillance is to any firm. We wanted to upgrade our legacy surveillance technology and recognized we needed to work with a partner that could provide us with the cutting edge technology, flexibility and scalability we need to manage compliance for our US and Canadian Equities business."
The ITG implementation "is our first client in Canada and we look forward to further expanding in the region," says Dermot Harriss, senior vice president of regulatory solutions at OMD. The company plans to expand its presence in Canada to bring its trading analytics, market data and surveillance solutions to the broader market. For its part, ITG plans to add capabilities to the OneTick implementation, with transaction cost analysis (TCA), order protection and analytics all under consideration, according to Savona.