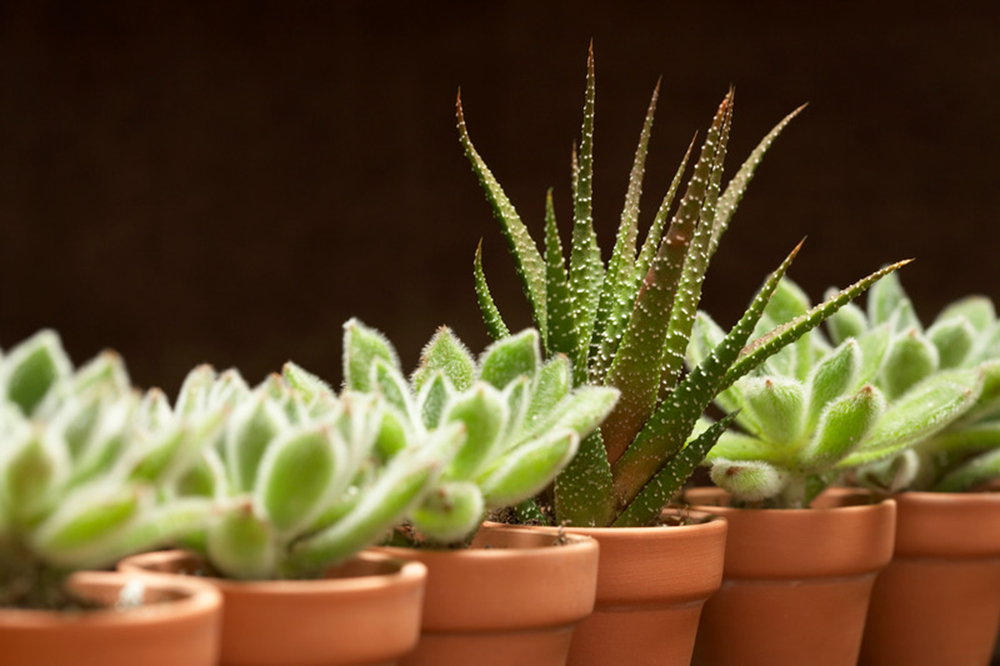 Broadway Technology plans to deliver multi-asset solutions across more parts of the investment lifecycle and help clients automate additional workflows following its acquisition of Barracuda FX. The company, a provider of high-performance fixed income and foreign exchange solutions, has taken on the full Barracuda FX team and will operate the company independently under the auspices of CEO Kieran Fitzpatrick and chief operating officer Maurice Curran, who also assume roles in Broadway's FX business. Broadway will continue to offer the Barracuda FX order management (OMS) on a standalone basis and there will be no impact on existing Barracuda integrations.
Tyler Moeller, CEO of Broadway Technology, says: "We're seeing a tremendous amount of consolidation happening in this industry. Banks want fewer vendors, and specifically those that can offer end-to-end solutions. They want to build less in-house and buy more from vendors. For us, it's a natural expansion to bring a product like Barracuda into the Broadway family."
With clients in the fixed income and FX space in 50% of the top 50 banks, Broadway is focused on meeting customer needs to support new business, trading and regulatory requirements. It offers a full technology stack, multi-asset, front-office platform. Broadway customers interested in running Barracuda will be able to purchase the software.
Kieran Fitzpatrick, CEO at Barracuda FX, comments: "We will be able to deploy our OMS on the Broadway platform and provide colocated services with the wider Broadway trading and e-commerce components. This will reduce latency between trading components, which is an increasingly important driver for many of our bank customers. Broadway's Greyspan service provides is an option if our shared clients want a fully-hosted capability."
Subscribe to our newsletter