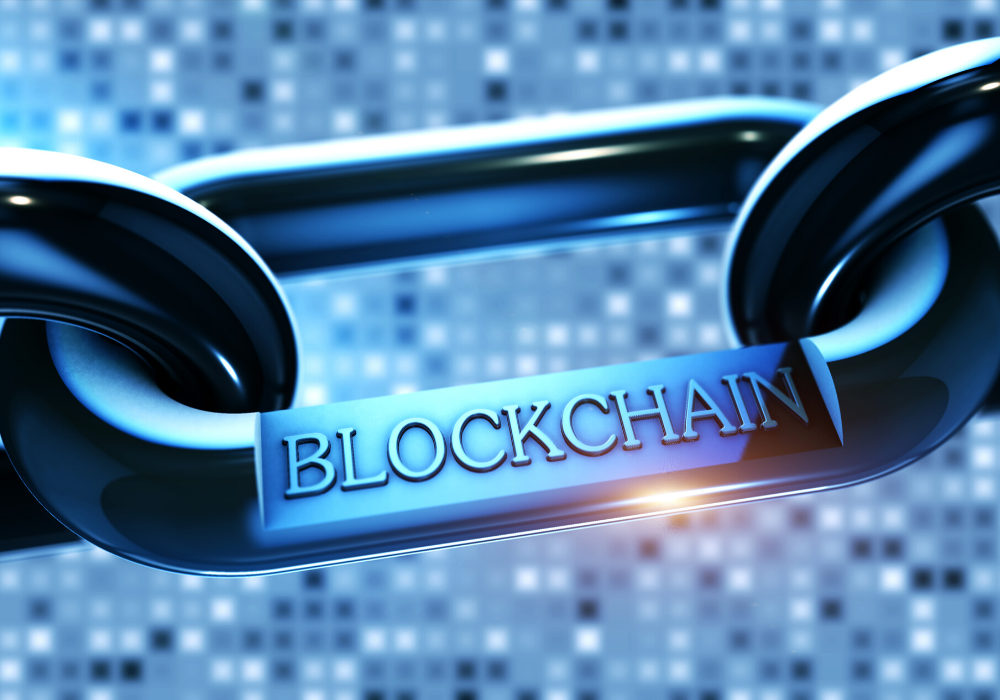 With the Shareholder Rights Directive II (SRD II) regulatory compliance deadline fast approaching, intermediaries supporting institutional and/or retail clients face one of the biggest changes in European corporate governance in many years. And according to Broadridge, many businesses are not yet ready for the transition – which is expected to place considerable pressure both on existing processes and new regulatory requirements.
The new regulation is designed to codify effective stewardship and corporate governance with regards to long-term investment decision-making for listed companies in Europe – targeting increased transparency and engagement, and introducing substantially more rigorous disclosure requirements.
Although SRD II was officially implemented from June 10, 2019, September 2020 marks a key regulatory deadline for elements including shareholder identification (Article 3a), transmission of information (Article 3b) and facilitating the exercise of shareholder rights (Article 3c).
To help firms prepare for this transition, Broadridge has created a blockchain-based industry solution to address some of the new shareholder disclosure requirements. The Interoperable Shareholder Disclosure Platform, developed from the firm's experience with previous Distributed Ledger Technology (DLT) proofs of concept, provides new elements such as retail functionality, European client data storage, same-day event capture and distribution, same-day vote processing and vote confirmations.
"Focused on enhancing the end-client user experience, Broadridge continues to transform regulatory communications infrastructure and create new solutions, such as the market-wide shareholder disclosure platform, to meet the evolving requirements of corporate issuers, institutional and retail-focused intermediaries," says Demi Derem, General Manager, Investor Communication Solutions International, Broadridge. "We maintain a proactive approach to SRD II, engaging with industry authorities and market participants throughout the investor communications value chain, with ongoing discussion groups, participation at industry forums and hosting thought leadership events."
Although Broadridge has hitherto focused primarily on custodians through its Global Proxy solutions, which will be extended to cover the upcoming regulatory change, the new SRDII compliance requirements have expanded its client base to both retail and institutional financial intermediaries. The new solution underwent its first prototype testing in May 2019. The platform us currently undergoing final refinements before an official June 2020 launch ahead of the September 2020 deadline.
"SRD II is one of those regulations, which for some firms, is still 'on the shelf' awaiting attention. However, given the scope of the obligations, it is important that firms begin preparations now," says Stephen Pinner, Managing Director of Goodacre, a leading specialist consultancy firm headquartered in the UK. "We encourage all firms in scope – including banks, brokers and wealth managers – to consider the impact to their business operations and take action now."