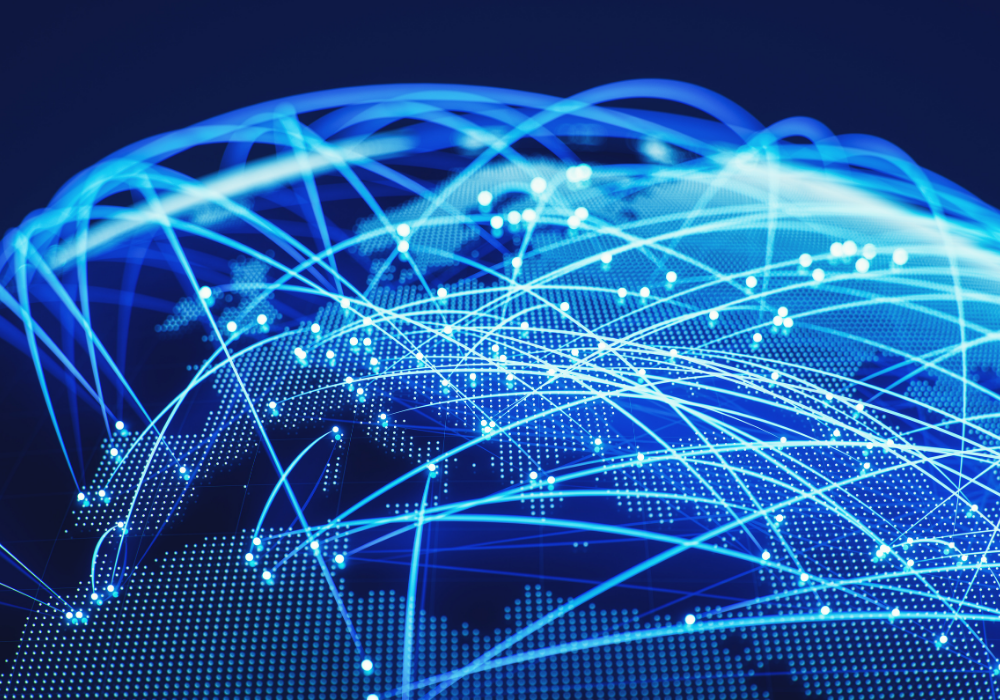 In an all-cash transaction valued at €2.143 billion (approximately $2.5 billion), US-based Broadridge Financial Services this week agreed to acquire Scandinavian trading and connectivity solutions provider Itiviti from owner Nordic Capital. The deal will significantly expand Broadridge's Capital Markets franchise by extending into the front office and strengthening its multi-asset capabilities.
The fit looks like a good one. Broadridge has a strong US focus and provides a range of primarily post-trade solutions that process on average more than $10 trillion of equities, fixed income and other securities globally. In contrast, Itiviti has a wider footprint in EMEA and APAC, with cross-asset OEMS and connectivity solutions that are designed to serve the front office.
Itiviti was originally established in 2016 through the unification of Swedish OMS provider Orc Software with CameronTec, a provider of FIX messaging capabilities, under the ownership of Nordic Capital. Orc had acquired algorithmic trading framework specialist TBricks the previous year. The company added to its portfolio of solutions when private equity firm HgCapital sold ULLINK, France-based owners of the NYFIX network, to Itiviti in 2018.
With such a comprehensive product set, the combination of Broadridge and Itiviti creates a compelling competitor in the multi-asset, front-to-back office technology space.
"All capital markets firms are looking for vendors that can help them simplify their front-to-back technology stacks, across the entire trade lifecycle, from trading, market-making and providing liquidity, right through to post-trade execution, financial accounting, revenue reporting, and so on," says Vijay Mayadas, Capital Markets President at Broadridge. "There's a lot of complexity and fragmentation in the technology stacks they use today. At the same time, they want true multi-asset, multi-jurisdictional platforms."
Both companies have already been pursuing a component-based, modular approach to technology, which will help when it comes to integrating the two product sets, says Mayadas. "Clients want to buy components that are modular, interoperable, and built on a modern services-based architecture. They also want tech components that have a standard UI framework, and which provide a consistent and seamless experience across the trade lifecycle, as well as a common data ontology, so they can essentially map data once and then apply it across their front, middle and back office system."
By coming together, the two companies will solve for that vision, says Mayadas. "The direction of travel around our collective firms' technology strategy is to build common modular components that are highly scalable and highly interoperable," he says.
Customer feedback regarding the announcement has been extremely favourable, according to Rob MacKay, CEO of Itiviti. "There's a shared view between Broadridge and Itiviti that if you have a large-scale player, with modern technology and a commitment to good customer service, then there's a real opportunity. The genesis of this deal is that common vision. And the feedback we've had from clients regarding the announcement has been uniformly positive."
McKay reckons that the buyers of trading infrastructure have been poorly served historically by incumbent vendors. "Clearly there's been under investment from some of the largest players in this space," he says, "Those providers are either treating customers in a predatory manner, or just leveraging legacy technology and providing very poor services. Broadridge stands out among its peers in its commitment to investing in its products and serving its customers, which were important criteria for us in this process."
The deal marks a successful exit for private equity firm Nordic Capital, which has made investments totalling €16 billion since its inception in 1989.
The acquisition is subject to customary closing conditions and regulatory approval and is expected to close in the fourth quarter.
Subscribe to our newsletter