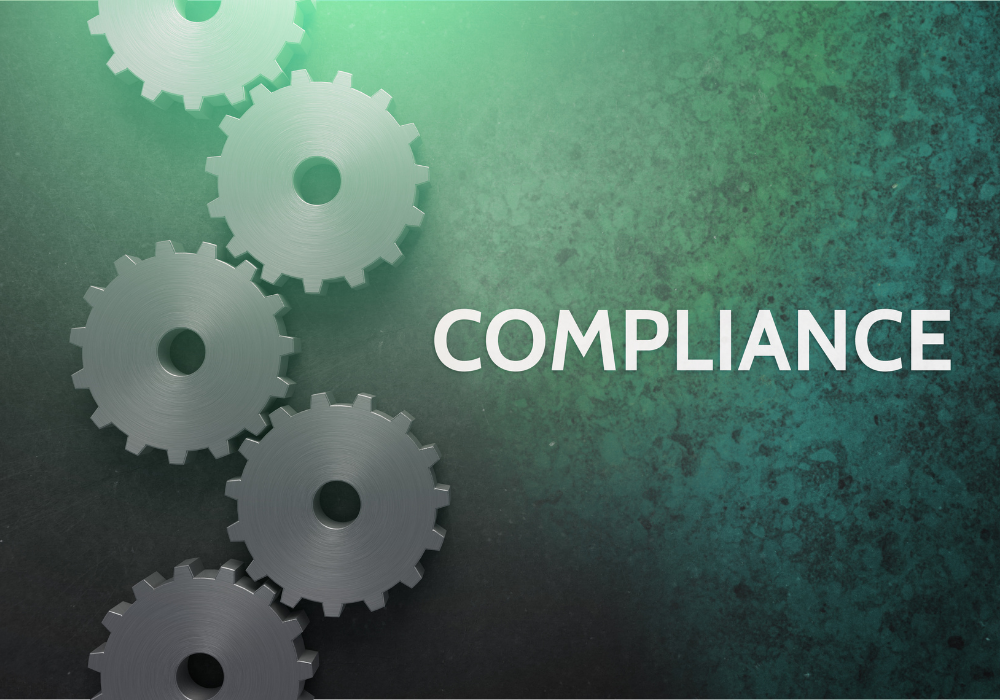 Broadridge Financial Solutions has integrated FundApps' regulatory compliance technology with its portfolio and order management solution. The arrangement adds a set of capabilities around shareholder disclosures and limits monitoring to Broadridge's buy-side product line-up.
Broadridge calls FundApps "a unique regulatory compliance solution that addresses managers' needs across shareholder disclosures, sensitive industry monitoring and position limit reporting, removing operational challenges in their search for alpha." FundApps recently urged regulated entities to focus on new position limits rules emerging from the CFTC.
Broadridge's portfolio and order management solution offers an integrated approach to modelling and executing trades and tracking portfolios in real-time, and helps firms ensure their compliance and operations are up to date. Global hedge fund and asset management clients use Broadridge's automated processes to improve data quality and manage compliance requirements, allowing them to focus on earning returns for clients. Now they will benefit from FundApps' compliance-as-a-service solution that automates compliance monitoring and reporting.
The combined capabilities will provide clients the ability to leverage a fully automated interface that will support the daily updating of client holdings in the FundApps system, and maintain a complete and up-to-date global database of companies and regulatory rules. The enhanced platform offers solutions to clients seeking to avoid fines and reputational damage, reduce reporting time, retire legacy software and prove their adherence to regulatory requirements.
FundApps' relationship with Broadridge appears to have had its genesis at BennBridge, a UK-based multi-boutique investment firm that strategically partners with fund managers and is part of the BFM Group, which operates as Bennelong Funds Management in Australia.
According to Ben Battye, head of operations at firm, which has offices in London and New York, "We deal across multiple global equity markets and, as a result, are continually faced with changes to regulatory compliance requirements that can create complex challenges. By using the FundApps solution, integrated with Broadridge's portfolio and order management system, we are able to automate many facets of our substantial shareholding disclosure process. This allows us to focus our time on other critical parts of the business."
For Broadridge, FundApps' automated solutions can help "remove operational challenges for our clients," according to Eric Bernstein, president of the company's Asset Management Solutions group. "The global regulatory landscape has become increasingly more complex over the past several years, and as firms expand into new geographies, managers need to prove their strict adherence to those regulatory requirements. This strategic partnership allows firms to spend less time on operational and compliance issues and more time on managing assets and outperforming the competition."