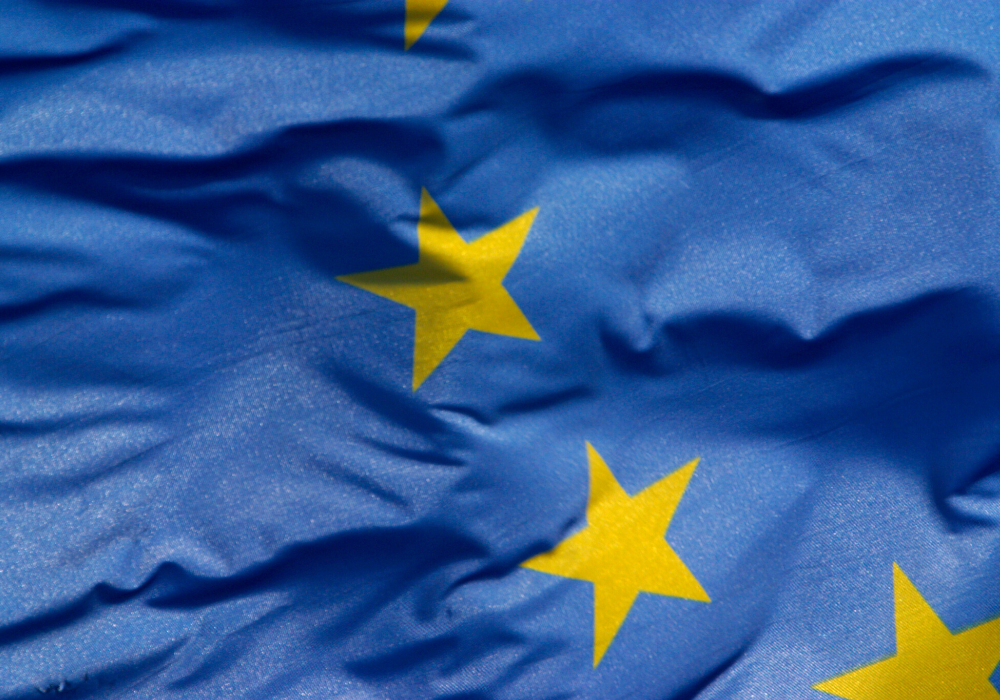 Broadridge Financial Solutions has completed its acquisition of European fund data specialist FundsLibrary in a bid to boost its pan-European regulatory communications and digital data platform, which supports the lifecycle of fund data, documents, and regulatory reporting for the investment industry.
FundsLibrary's solutions enable fund managers to increase distribution opportunities and help them comply with regulations such as Solvency II and MiFID II. The business will be combined with FundAssist, Broadridge's existing European funds regulatory communications business. The combination of FundsLibrary's data platform and technology with Broadridge's existing fund calculation, document creation and translation capabilities, will create an end-to-end solution for fund managers and distributors, enabling them to respond to regulatory requirements across multiple jurisdictions.
The combined business will be known as Broadridge Fund Communication Solutions, and will be led by Arun Sarwal, former CEO of FundsLibrary, who previously held roles as Senior Vice President of SS&C Technologies, CEO of DST Investment Management Solutions, COO at Scottish Widows Investment Partnership (SWIP), SVP within ABN AMRO's Private Clients & Asset Management business and was a Co-Founder of Kurtosys Systems.
"I am delighted to lead this exciting fund data and regulatory communications business for Broadridge as we expand and grow our footprint in international markets," says Sarwal. "This combined business will enable Broadridge clients to utilize a single provider for the creation and dissemination of fund marketing and regulatory documents so they can increase distribution opportunities and meet the demanding standards of regulation."
Subscribe to our newsletter