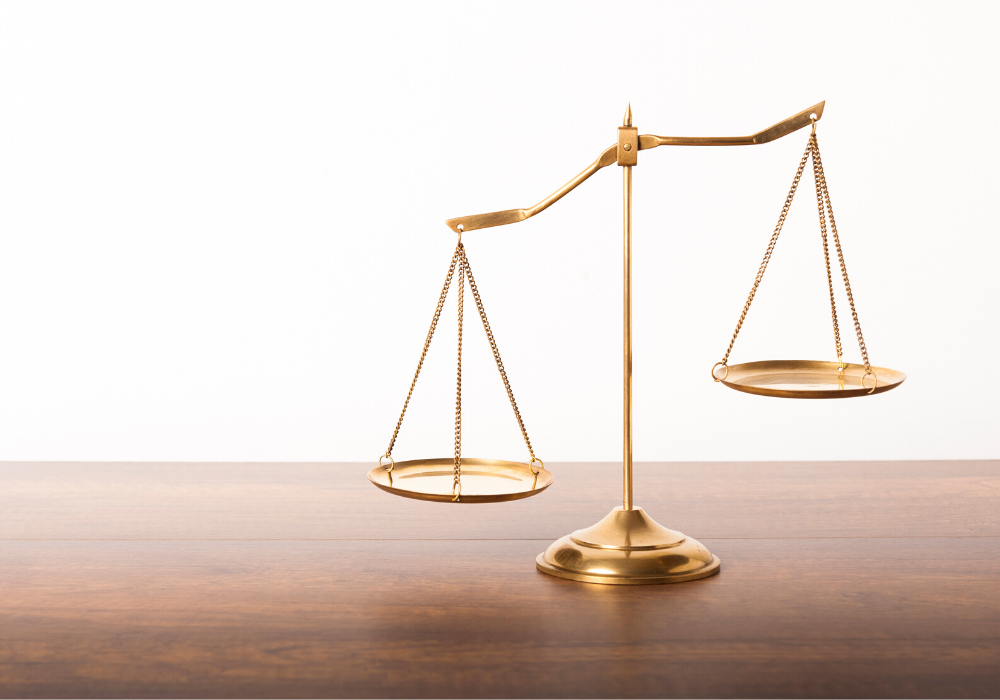 BMLL Technologies, a data engineering and analytics firm initially spun out of the machine learning labs in the engineering department at Cambridge University, has appointed Paul Humphrey as CEO with responsibility to drive up the scale of the business and realise its mission to democratise access to granular market data and analytical products at speed and scale. Humphrey replaces outgoing CEO Johannes Sulzberger, who will remain on the BMLL board as a non-executive director.
The appointment coincides with a funding round of $25 million from investors including Oceanwood, venture capital firm IQ Capital and investment fund Angel CoFund, and follows the release of Platometrics, a market quality metrics tool offering a consolidated overview of European liquidity across lit, dark/grey, bilateral and non-addressable trades, and designed to resolve industry challenges of addressable liquidity, cross-venue price formation, and execution quality.
In 2019, Humphrey established his own consultancy business, advising financial institutions, boards and fintech firms on corporate and growth strategies. Prior to that he was global head of FICC at Euronext NV and served as interim CEO of Euronext London. Previously, Humphrey was CEO for electronic broking and information at Tullett Prebon and global head of e-commerce for ABN Amro NV. He joins BMLL at a time when market participants are looking for market metrics and analytics that can help them make sense of market trends and drive performance.