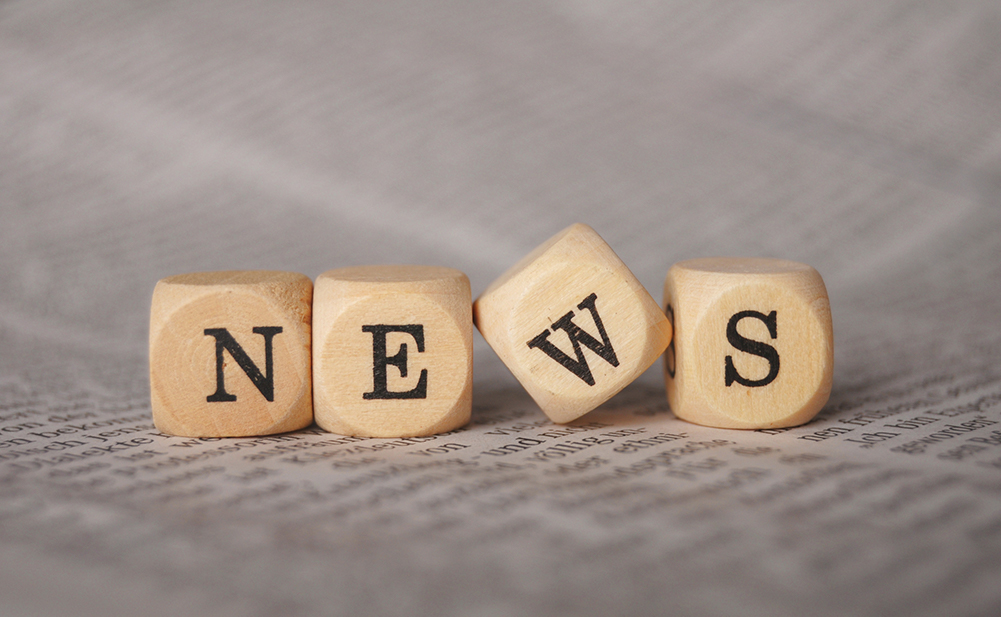 In a move once considered unthinkable, Bloomberg has begun distributing Dow Jones News and other Dow Jones publications for free as part of its Bloomberg Terminal offering. The Dow Jones news content will run alongside Bloomberg's own news service, which comes bundled with the Bloomberg Terminal.
Under the arrangement, which started this week, Bloomberg Terminal users will get free access to Dow Jones Newswires, The Wall Street Journal, WSJ Pro, Barron's and MarketWatch. The arrangement also includes the New York Post, which is published by Dow Jones' owner, News Corp.
According to Ted Merz, global head of news product for Bloomberg: "We're making a significant investment to provide Dow Jones content in our aggregated news services to add even more value to the Bloomberg Terminal."
The deal gives Dow Jones access to Bloomberg's 300,000+ terminal subscribers, plus a solid recurring revenue stream in the form of subscription payments from Bloomberg.
In 1989, Bloomberg famously hired former Wall Street Journal capital markets editor Matt Winkler to launch its own newswire service for inclusion in the Bloomberg terminal. Winkler subsequently oversaw the creation of Bloomberg News, giving Bloomberg a proprietary news service and eliminating the need to rely on erstwhile competitors for news content.
At the time, Dow Jones was the owner of Telerate, a provider of bond information that competed with the then-nascent Bloomberg News. Reuters news, meanwhile, was carried exclusively on Reuters' market data terminals, which also competed with Bloomberg.
Today, the competitive landscape looks much different. Dow Jones is an agnostic newswire service provider. Thomson Reuters' news services are carried as part of Refinitiv's terminal service offering, but are independently owned and managed separately. Whether Bloomberg would go so far as to add Reuters News to its terminal-based offering remains to be seen, but we'd certainly be willing to eat our hats.
Subscribe to our newsletter