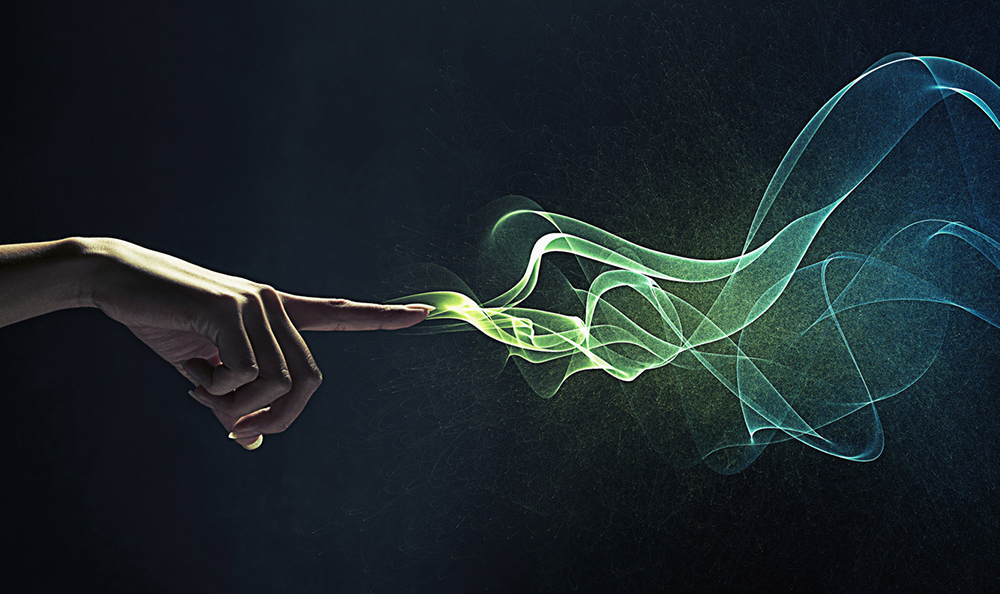 Bloomberg has added US equity benchmark capabilities to its existing set of fixed income, commodity and currency indices. The move is a response to investor requests and designed to help existing index clients meet their needs across a wider range of asset classes.
The equity offering includes the Bloomberg US Large Cap Index (ticker: B500) as well as growth, value and dividend indices. These benchmarks will serve as the basis for the new Bloomberg Sustainability Accounting Standards Board, Environmental, Social and Governance (SASB ESG) index family, which also includes ESG-weighted versions of the value, growth and dividend indices.
The ESG index family includes the Bloomberg SASB ESG equity index for US large cap equity, and the Bloomberg SASB ESG fixed income index for investment-grade corporate bonds. R-Factor, an ESG scoring solution developed and made available to the market by State Street Global Advisors, is being used for the index family. The R-Factor score reflects the performance of a company's business operations and governance as it relates to financially material ESG issues, and leverages commonly-accepted materiality frameworks, namely the SASB Materiality Map and region-specific corporate governance codes.
The Bloomberg indices focus on industry-specific ESG factors most likely to influence the financial performance of companies. Building on the SASB's market-informed materiality framework, Bloomberg will offer ESG policy benchmarks for asset owners and custom indices that maximise the R-Factor ESG score. These offerings will help investors track companies and create sustainable, long-term value in a way that supports their fiduciary responsibilities.
Janine Guillot, director of capital markets policy and outreach at SASB, says: "The Bloomberg SASB ESG index family is an innovative example of bringing SASB's vision of materiality-based ESG investing to life. We have always viewed SASB standards as important market infrastructure and a valuable tool to help integrate ESG factors into investment decision making in a rigorous, scalable way."
In addition to the SASB ESG index family, Bloomberg is offering an expanding collection of climate and ESG-related data and tools, and in-depth research on technologies and trends in evolving industries. This includes ESG data on more than 11,500 companies, including ratios, third-party ranks and scores.