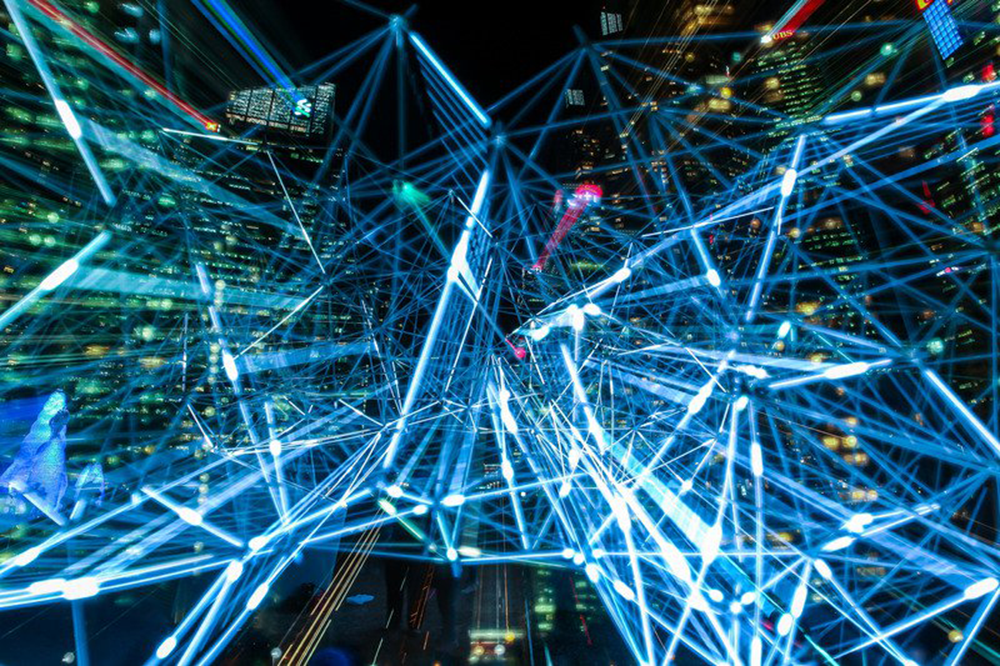 Bloomberg's push into alternative data puts providers including Thasos, Apptopia, TipRanks, PredictWallStreet, RS Metrics, Orbital Insights, OWL Analytics, Predata, Evaluate, 280First and Symphony Pharma on its data website, Bloomberg Enterprise Access Point.
Launched in 2018, Bloomberg Enterprise Access Point is an online linked data platform that provides normalised reference, pricing, regulatory, historical and now alternative datasets for Bloomberg data licence clients. Adding alternative datasets will allow data licence clients to access and incorporate non-traditional forms of high-quality data from Bloomberg.
Bloomberg Enterprise Access Point features about 20 alternative datasets and there are plans to add more over the next year. Matthew Rawlings, chief data officer for enterprise data at Bloomberg, says: "Asset managers and quant investors are constantly seeking new data streams to analyse and assess as they aim to generate alpha for their clients. Alternative data vendors offering their data through Bloomberg Enterprise Access Point can meet growing client interest while removing any procurement driven friction."
Gerard Francis, global head of enterprise data at Bloomberg, adds: "We make it easier for our clients to contract, ingest, test and normalise alternative data. Firms can come to one destination for data that can meaningfully inform investment strategy."
Predata, available as a part of the alternative data catalogue on Bloomberg Enterprise Access Point, supplies subscribers with a predictive analytics dataset for geopolitical and global macro risk, helping subscribers observe and quantify the risk of future global macro events.
Thasos, a geolocation based data intelligence provider, turns real-time locations from hundreds of millions of mobile phones worldwide into objective and actionable insights for investors. Mobile app intelligence firm Apptopia offers app data metrics, including downloads, active users, in-app revenue, session volume and length, while financial analytics and big data analysis firm TipRanks applies natural language processing to analyse the recommendation patterns of financial influencers across the internet.