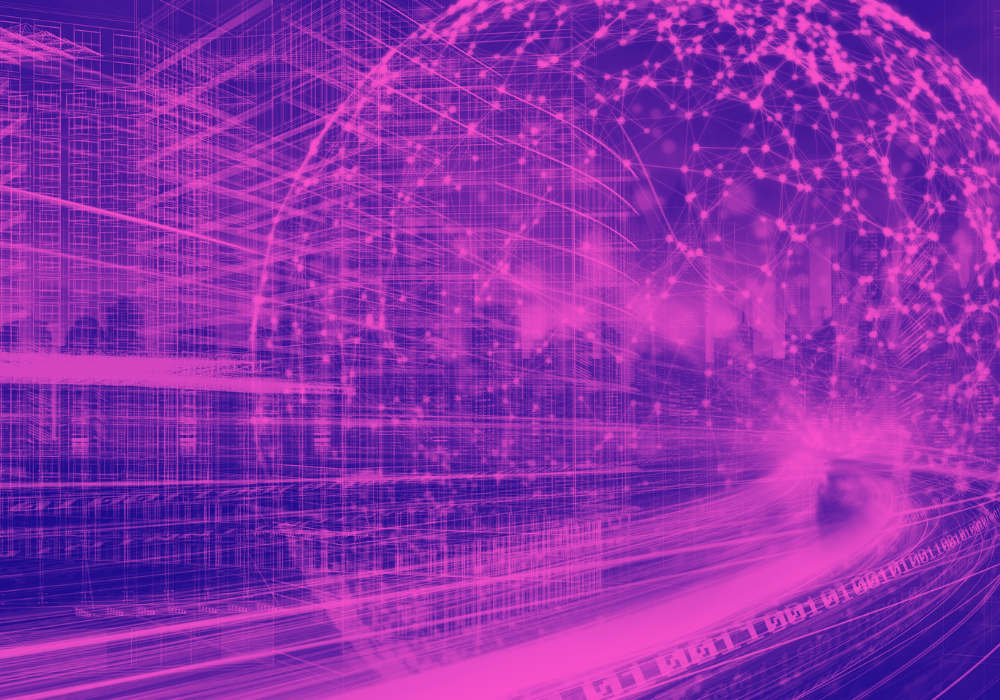 Electronic market-maker Tower Research Capital is deploying Torstone Technology's Torstone Platform globally for post-trade processing across all asset classes. The firm will use the SaaS-delivered Torstone Platform to manage trade capture, accounting, reconciliations and corporate actions requirements for all of Tower Research Capital's global entities.
Tower cited the platform's flexibility and scalability as key factors behind the decision to implement Torstone globally for the firm's post-trade processing. "Over the recent years we have enjoyed unprecedented levels of growth," commented
According to COO Alan McGroarty, "As we continue to diversify into new asset classes and trading strategies, at ever increasing volumes, we need a flexible scalable solution. Torstone's post-trade platform has demonstrated great capability. They are providing a highly flexible cloud-based solution capable of scaling, when required, to provide us with the confidence we need to continue to press our growth strategy."
Following a successful proof of concept earlier this year, the full deployment and implementation phase has now begun, says Torstone CEO Brian Collings. "The scale of their ambitions and the broad nature of their requirements demonstrates the speed, scalability and flexibility of our technology," he says.
"Although the asset class coverage and the mechanics of the settlement and accounting are fairly standard, the fact that we'll be taking care of Tower Research Capital's post-trade processing across the globe on a single platform, makes them a special and highly valued client."
Subscribe to our newsletter