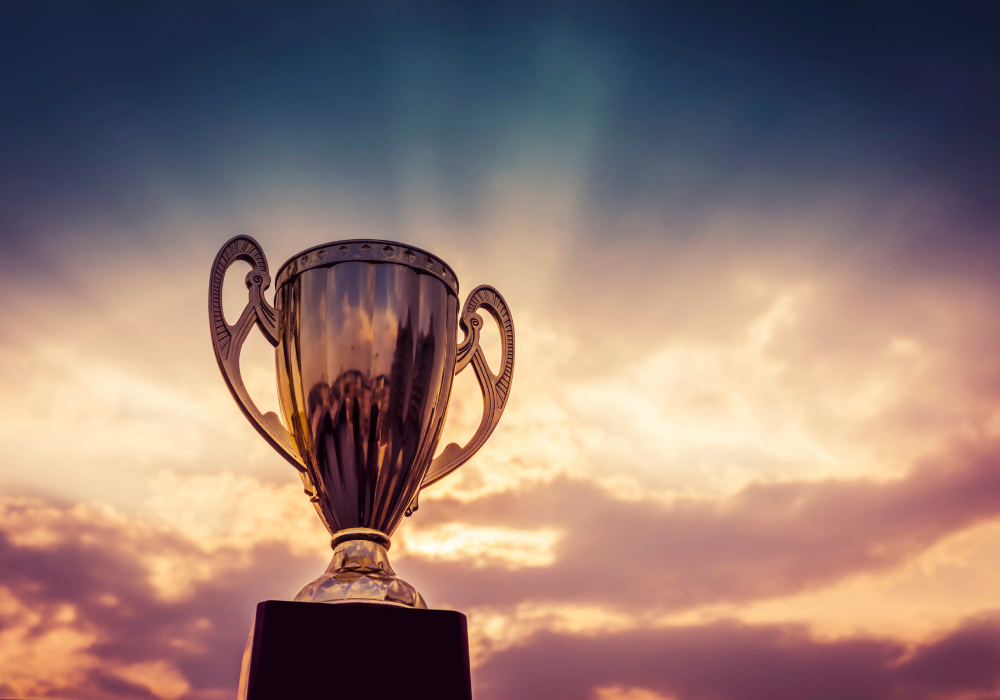 The A-Team Group Trading Tech Insight Awards USA winners were announced this week in the second year of the North American edition, and while we were sad not to be able to hold our usual glittering reception to celebrate the winners, their achievement is no less redoubtable.
US market practitioners and suppliers are facing unique challenges as they seek to develop trading and data solutions in this rapidly changing marketplace, and the turbulence of 2020 has made this a year like no other. With coronavirus sending the markets into freefall, and volatility going through the roof, trading technology has been crucial in helping users to navigate these new waters – and to leverage and in many cases benefit from the unusual market conditions. With many firms now operating under business continuity measures, these vendors have been instrumental in assisting them to maintain their systems, access their data, work from home or from remote locations, and continue business as usual.
Voted for by the readership of the Trading Tech Insight platform, the results therefore showcase the very best of US trading solutions and services, focussing on vendors who have provided exceptional trading infrastructure, trading technology, and data solutions.
This year's award categories ranged from Best Trade Reporting Solution to Best Trading Analytics Platform, Best Smart Order Routing System, Best Transaction Cost Analysis (TCA) Tool and Best Specialist Market Data Consultancy, and many more. To see the full list of winners, download our comprehensive Awards Report 2020 here.
Our congratulations to all our well-deserved winners, and our thanks both to the expert advisory board who curated the awards, and of course, to our inestimable network of readers who support us so consistently. Onwards to next year, and new challenges!
Subscribe to our newsletter