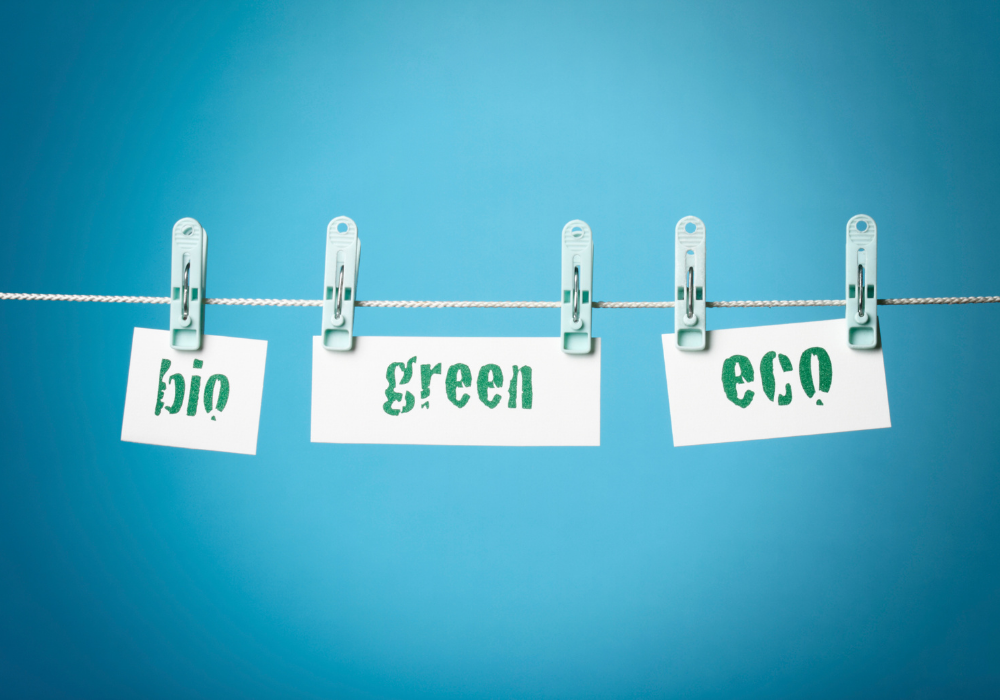 Singapore's recent decision use RegTech to tackle greenwashing illustrates the strides leading Asian economies are making to toughen regulation of sustainable finance.
The announcement at the city state's annual fintech conference coincides with the release of a white paper by the Fintech Association of Hong Kong (FAHK). The document lays a vision of an ESG reporting environment that's underpinned by the sort of technology already in use by corporates and financial institutions to comply with anti-money laundering and client/customer onboarding regulations.
Nevertheless, while Singapore and its Chinese rival Hong Kong may be neck-and-neck with their Western peers in formulating ESG regulatory frameworks, Asia's less developed economies are lagging way behind. Without action, that could hamper the funding and implementation of projects that would help the region reach net-zero and bring a measure of social equity to its populations.
Singapore's financial regulator and central bank, the Monetary Authority (MAS), said this week it will turn to RegTech to enable corporate ESG disclosure. It will also set stress tests to gauge banks' exposure to climate-related risks.
Project Greenprint
At the Singapore Fintech Festival, MAS Managing Director Ravi Menon said four platforms would be created to help companies with their disclosures and to manage and process ESG data. The programme would be carried out under the city's Project Greenprint, which was launched last year to provide ESG reporting support for financial institutions and companies.
Deputy Prime Minister Heng Swee Keat said authorities would cooperate with banks and fintech firms to develop artificial intelligence tools to back to the platforms.
Among them would be a common disclosure portal created with the Singapore Stock Exchange. A so-called data orchestrator would take information from a variety of vendors and trusted sources, aggregate it and provide new analytical tools. And that would be accessible through a blockchain-based ESG registry.
MAS Chief Fintech Officer Sopnendu Mohanty said: "Technology is a key enabler for the financial industry to meet the challenges of green transition and achieving net-zero emissions."
RegTech Application
His sentiment is echoed in FAHK's white paper, which sets out four ways in which regtech can be applied to ESG reporting. It can:
Be used to harness social media, eco-labelling and blockchain to stave off greenwashing;
Integrate with land registration blockchains (accurate land registration data is key to helping investors identify the sustainability of many investable projects);
Work with data tech providers to monitor climate-risk exposures; and
Utilise data tech and statistical tools to enhance risk management and governance frameworks.
"Although financial regulation forms a main part of the regulatory space, RegTech can also work on different areas, such as regulations on environmental protection and regulations on land uses and redevelopment projects," the authors wrote.
Impact investing in Asia has ballooned in the past few years years, according to a variety of sources. As an illustration, China's issuance of 41 sustainable bonds valued at $19 billion in the first half of 2021 compares with just 23 issues worth $7.6bn in the same period last year. That's despite a surge in Chinese issuance in the early part of the Covid pandemic to help counter a financial downturn that briefly sent the economy in reverse for the first time since the 1980s.
Government Frameworks
That growth has prompted governments in the region to beef up their ESG frameworks and regulatory bases. Last year MAS established three consultation papers on its Guidelines on Environmental Risk Management and later set out its expectations for banks' climate-risk management.
In China, the Securities Regulatory Commission has set up a disclosure framework and the Asset Management Association has created a set of reporting standards. In July this year the Shanghai Stock Exchange established a national carbon emissions trading scheme.
Hong Kong's Quality Assurance Association has launched a Green Certification Scheme that provides third-party assessments of green bonds. And the Monetary Authority, the de facto central bank, and its Securities and Futures Commission have also forged their respective disclosure frameworks.
But the development of green finance in these three mature economies contrasts with the dearth of progress in other parts of the region.
For instance Indonesia, the world's largest exporter of thermal coal, has dragged its feet in drafting emissions rules and pledged only recently to cut emissions by 29 per cent within a decade. The lack of domestic appetite for green finance is indicated by data from its financial regulator, OJK, which shows domestic green bonds account for just 0.01 per cent of outstanding debt.
Future's Bright
Claus Christensen, Chief Executive and Co-Founder of RegTech provider Know Your Customer, said that parity across the region was unlikely to be achieved soon.
"There are so many developing nations in Asia that have other pressing priorities," Christensen, whose company works with a number of large Asian entities in financial services and other regulated sectors, told ESG Insight. "They also look to the West and see our carbon emissions per person are so much higher than any of theirs – even with the region's vast population – and they say, 'well let us catch up to your level and then we'll talk about reduction"
Christensen, who spoke recently at A-Team's inaugural RegTech APAC Conference, said he was nevertheless confident that the region would be ready to be incorporated into a global regulatory mechanism in the near future.
"At the moment the pressure is coming through the financial system, and I see that continuing," he said. "So the next step will probably be loans and banks; they will start applying ESG questions to private enterprises that they finance. And then that will translate through the whole value chain."
Subscribe to our newsletter