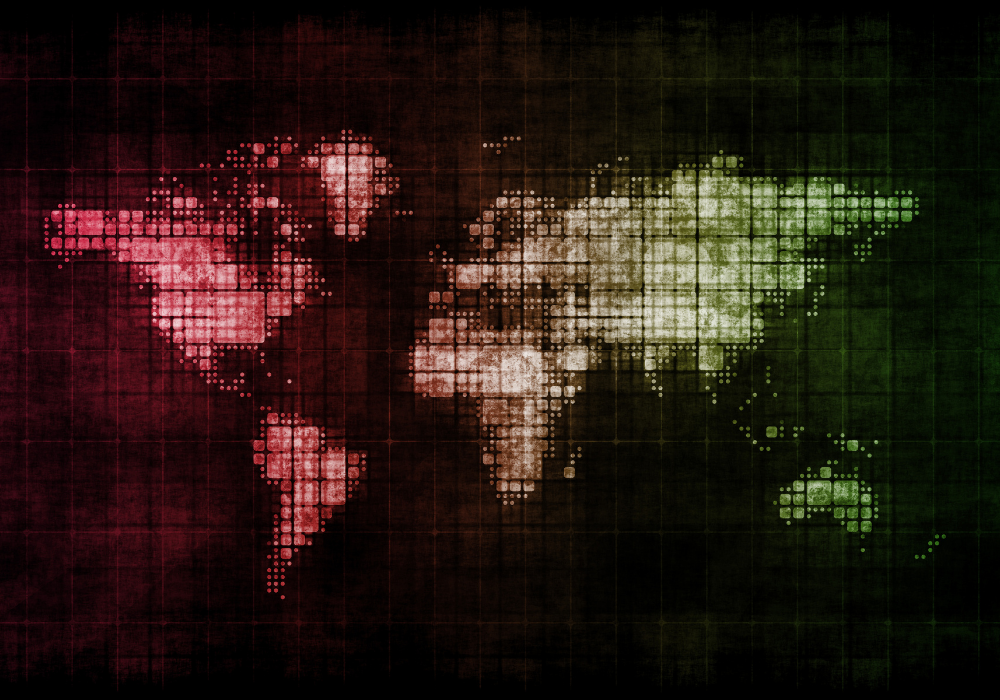 SimCorp has extended its partnership with SIX to provide clients with global reference, pricing and regulatory data directly into SimCorp Dimension. The move responds to buy-side demand for greater flexibility and choice in investment operations, and continues SimCorp's drive to create Open Platform, an open and value driven ecosystem to support the buy-side with greater optionality in investment operations.
Having already built a network of fintechs, cloud providers, global asset servicers and custodians through its open architecture approach, SimCorp is turning to data vendors and will expand its network of data providers to enable direct integration of market and reference data using a published specification.
As an established SimCorp partner, SIX is first to integrate its native feed for reference, pricing and regulatory data directly into SimCorp's investment management platform. Howie San, product manager at SimCorp, says: "Opening up our platform to data vendors, alongside our other industry partners, will simplify access to market data, while driving successful business outcomes and sustainable growth for our clients. This integration  provides more choice and agility to ensure front-to-back data consistency in SimCorp Dimension."
The collaboration between SimCorp and SIX already includes the provision of corporate actions and sanctions data from SIX to SimCorp clients. Looking ahead to February 2022 and the go-live of Central Securities Depositories Regulation (CSDR), SimCorp clients will be able to integrate SIX CSDR data as part of their regulatory response.
Subscribe to our newsletter