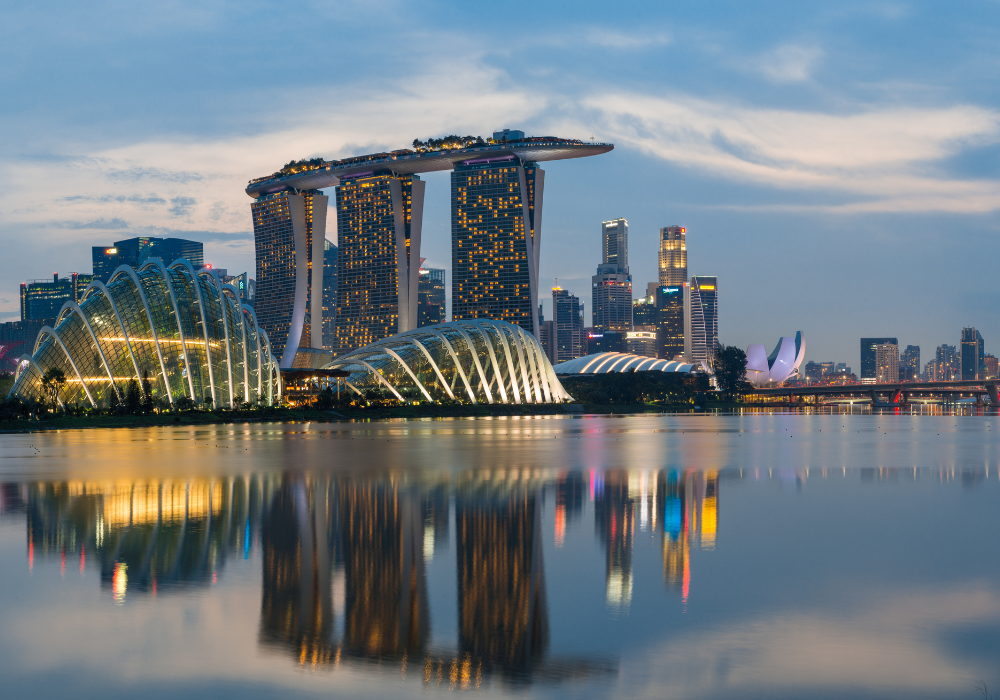 It's official. Due to popular demand, A-Team Group is expanding its highly successful RegTech Summit conference series with an event in Singapore in the autumn. With lead sponsorship from Solidatus confirmed, A-Team is now formulating the agenda, recruiting speakers and discussing participation opportunities with sponsors and exhibitors.
A-Team's RegTech Summit APAC will take place on November 4, subject to the now-usual caveats dictated by the Covid-19 situation. As with all A-Team events in 2021, the programme will revert to virtual format should the authorities impose travel and other restrictions that could impact the event.
In the meantime, there is much work to be done. A provisional agenda is available here.
As you would expect,
RegTech Summit APAC
 will explore the current regulatory environment in Asia Pacific against the backdrop of the Covid pandemic, which has introduced trying conditions while at the same time acting as the catalyst for change.
The conference will feature panel discussions and presentations from leading Regtech practitioners – the region's movers and shakers – who will share their insights into how RegTech is providing innovative solutions to new challenges in regulatory reporting, AML and KYC, and financial crime and surveillance.
Expect a lot of discussion around trade and transaction reporting as regulators across the region up the ante in their requirements. The Monetary Authority of Singapore (MAS) is introducing new measures for OTC derivatives reporting in October, requiring regulated entities to rethink the way they gather and report their transactions both in Singapore and across the region.
Sessions at RegTech Summit APAC will review the changing pan-Asian regulatory landscape and its impact on reporting demands, exploring how a reimagined regulatory reporting framework can improve transparency and reduce the cost of compliance. The conference will look at how technology developments – like cloud computing and SaaS, artificial intelligence, machine learning and NLP – are shaping firms' compliance efforts. And it will host drill-down sessions on the most challenging regulations and how to approach them, including trade surveillance and conduct.
If you haven't attended one of our RegTech Summit events in the past, you're in luck. The next virtual incarnation – RegTech Summit Virtual (RTSV) – is just weeks away. You can register for free (if you're at a financial institution) here, and there are still sponsorship opportunities available. Most importantly, our virtual format means that anyone anywhere in the world can attend, so it's a great way to get a taste of what the RegTech Summit event series is all about, and you can expect more of the same – with a localised flavour, of course – in Singapore.
The APAC event is one of three physical RegTech events planned for the autumn, with the RegTech London conference scheduled for October 7 and RegTech New York on November 18. Full agendas for each will be published in due course.
We hope to see you – preferably in person – in the fall!
Subscribe to our newsletter