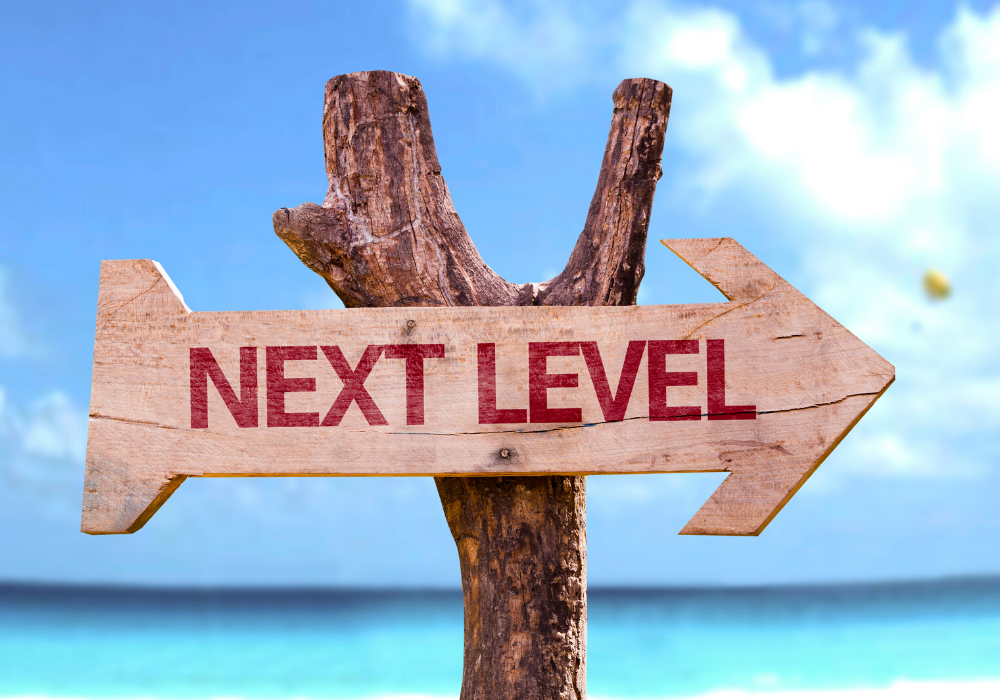 Markets technology and infrastructure specialist Pico has named electronic trading veteran Frank Troise as co-CEO in what current chairman, CEO and founder Jarrod Yuster terms the latest step toward taking the company to the next level of growth. The move – which will tap Troise's operational expertise to support Pico's expansion across its target market segments – follows the launch of its high-performance PicoNet connectivity network in 2018 and the acquisition of monitoring and analytics provider Corvil last year.
Despite the Corvid-19 pandemic, Yuster says Pico is experiencing exceptional growth, and now seeks to continue the trend as it helps top-tier banks, exchanges, asset managers, hedge funds and technology suppliers with their infrastructure and connectivity needs.
Troise has long been familiar with Pico's offerings, having been a client and investor at JP Morgan, and subsequently – since last October – a board director and private investor. According to Yuster, Troise will focus on corporate functions, operations and business planning, leaving himself to spend more time on sales, market outreach and partnerships.
Yuster says "Frank has a proven track record of building high performance global organizations and will be instrumental in achieving our vision." In addition to his experience at JP Morgan – where he was managing director with responsibility for the bank's JP Morgan Execution Services group, providing electronic execution within the investment bank – Troise most recently served as president and CEO of Investment Technology Group (ITG), and a managing director at Barclays Capital and at Lehman Brothers.
Pico's addition of Troise follows its 2018 investment to a project to build the industry's most globally comprehensive low-latency network interconnecting all global major financial data centres. PicoNet now offers clients up to 100 gigabit-per-second bandwidth access underpinned by a pure optical backbone. The company most recently expanded its Asia-Pacific presence with the addition of colocation services at the Japan Exchange Group (JPX), which hosts the Tokyo and Osaka Stock Exchanges.
Last year, Pico acquired Corvil, and now offers its analytics services in combination with Pico's infrastructure and data services. According to Yuster, Corvil had a record first quarter, and other aspects of the business have exceeded expectations in challenging conditions. He says Pico was able to secure clearance from regulators to continue operations as government lockdowns kicked in globally.
Subscribe to our newsletter