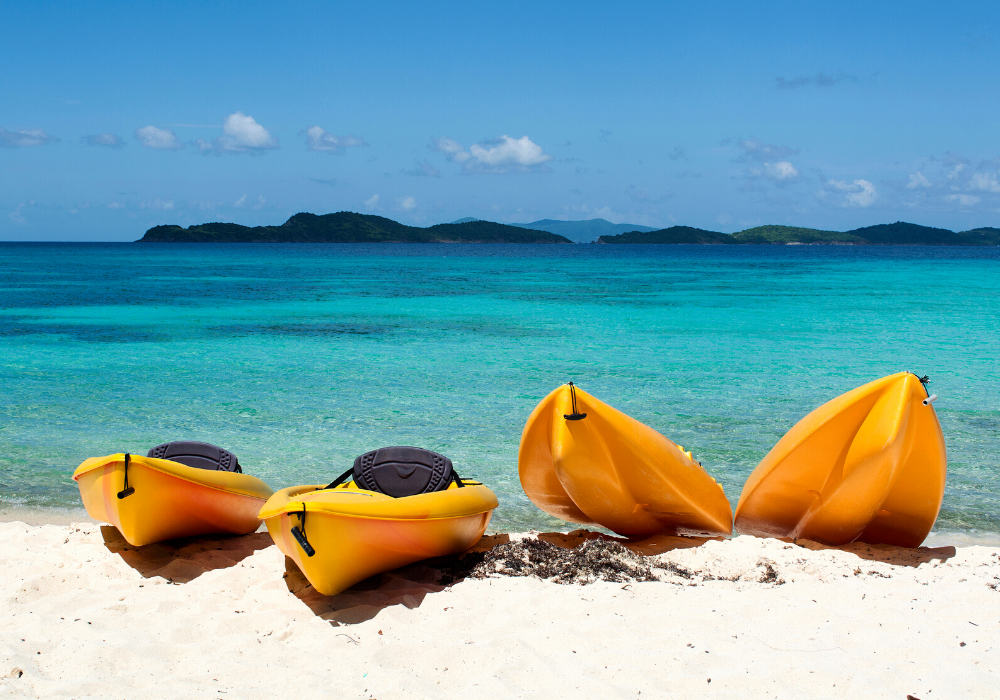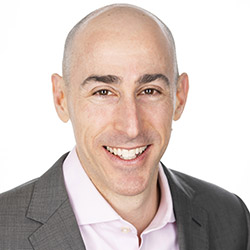 Welcome to our newest interview series introducing the most innovative entrepreneurs and start-ups breaking the mold within the Data Management space. Have you heard of Canoe Intelligence yet? First launched in 2018, this adventurous enterprise applies sophisticated machine-learning and artificial intelligence techniques to reduce the burden of manual investment data management by transforming unstructured reporting data into actionable intelligence. Claiming to be the the first technology in the world to transform large volumes of unstructured alternative investment reporting documents into normalized datasets for institutional investors, allocators and asset servicing firms, the team has big ambitions – with its latest fundraising round attracting the likes of Nasdaq Ventures, Hamilton Lane, and Promus Capital. We sat down with CEO Seth Brotman, a flamboyant Floridian formerly with buy-side financial technology analytics company Novus Partners, to learn more.
What was behind your decision to found Canoe. What need are you filling in the market?
Prior to founding Canoe, our senior team worked in the alternatives space where we experienced the acute need to streamline the investment document management and data extraction processes. This was a major challenge I faced over the years as an allocator to hedge funds, private equity funds and real estate. When I realized the potency technology has to streamline these processes, it was an easy decision to establish this business, to build the technology and to start making it available to eliminate these pain points for institutional investors, asset allocators and asset servicing firms.
How important is the processing of unstructured data, and what benefit can it bring to financial services firms?
The ability to process unstructured data is vital because these datasets are the building blocks for all of the services financial firms offer to their clients. If you can't properly track and account for your investments, you can't properly manage risk, and it's incredibly difficult to do investment due diligence without easier access to data. Canoe is bringing innovation to the alternative investment segment of financial markets by automatically transforming PDF documents into knowledge and eliminating manual data entry while unlocking new operational efficiencies.
How is the use of data evolving within the asset management space, and in what direction do you foresee it going?
The use of data in the asset management space is evolving such that firms are using more data to make better decisions. When information is housed within clunky and inaccessible PDFs, it is a manual nightmare to get the necessary data out of them. Our senior team experienced this problem first-hand. The time required for individuals and organizations to extract data from these documents introduces more barriers to making informed investment decisions.
At Canoe, we've harnessed technology to enable the systematic ingestion and categorization of documents, the extraction and validation of the relevant data, and the delivery of that extracted data to downstream systems. This gives asset management professionals the scalability and flexibility to utilize more data to better support their operations and investment decision-making.
What we're doing today is akin to the data transparency transformation we have seen in recent decades with less liquid securities like bonds. Nowadays, people take for granted that you can get a stock quote or market cap about a public company with the click of a button. Our technology allows people to unlock their private markets data in a way that is more flexible, easy and streamlined than previously possible.
How is your activity defined by the regulatory environment?
Canoe's technology empowers clients to regain control of their data collection processes. It improves data accuracy, timeliness and control where manual, oftentimes outsourced services fall short. Better control of data collection is an important benefit for alt operations, including regulatory reporting.
What do you see as the biggest challenges right now within the data management space?
The biggest challenge in the data management space is looking ahead to think about how a business and its data needs are likely to evolve. This includes figuring out how both data technology and teams will scale as the amount of information the firm processes continues to grow.
We've seen massive growth of allocations to alts over the last 20 years, yet there has been almost no growth in the infrastructure and technology to support that growth. We see the industry-wide challenge of trying to do this manually and that's why we developed our first-of-a-kind technology. We make the entire operational workflow faster and more accurate to support our clients' future growth.
What are the trends to watch in data management for 2020?
One big trend to watch in 2020 is the emergence of intelligent, purpose-built technology likes ours that helps solve the unique operational challenges this industry faces. It's inefficient for professionals to go to hundreds of portals to collect documents or sift through email inboxes to find the relevant capital calls or distribution notices. That's what I used to do. That's what my colleagues at Canoe used to do. The trend to watch this year is how technology alleviates these very real pain points.
What is your strategy following your recent successful fundraising?
With our new financing round, we are reinvesting in the business by building out our platform, and product and engineering resources. One of the best benefits of the industry-leading global partners and investors we are working with – specialized firms like Nasdaq Ventures, Hamilton Lane and other leaders in this space – is that they've invested in Canoe for the long term. This financing and strategic advisory support allow us to think about how we continue to impact and improve the alternative investment ecosystem. We're excited to take on that challenge and continue to innovative as quickly as we can.
What can we expect from Canoe in 2020?
We have a healthy pipeline of high-profile institutional clients coming on board. We're also hard at work following an aggressive product development roadmap to continue increasing the collective intelligence of our technology, powered by machine learning, natural language processing, AI and other data extraction techniques. These are some of the things we're working on that really excite us.
Subscribe to our newsletter