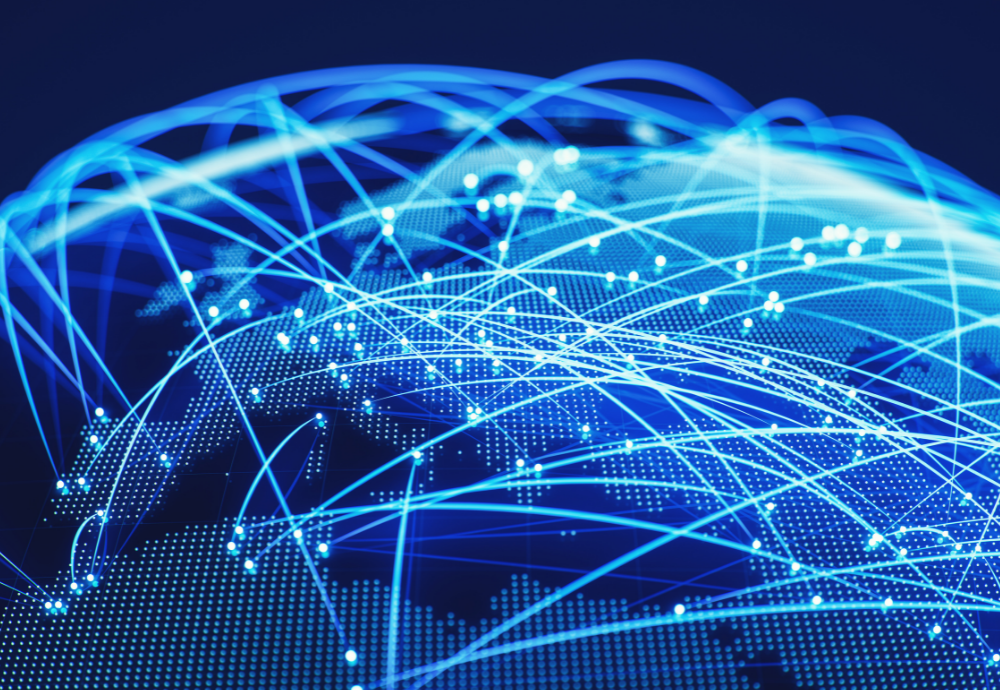 London Stock Exchange Group (LSEG) has signed a definitive agreement to acquire Global Data Consortium, a provider of high-quality identity verification data to support clients Know Your Customer (KYC) requirements.
LSEG says the acquisition is aligned to the group's vision of becoming a market leading global digital identity and fraud solutions provider. GDC, combined with LSEG's existing capabilities from GIACT and Qual-ID, is expected to enable customers to verify digital identity and protect against fraud globally with a suite of real-time, accurate solutions.
GDC's services are currently used within the LSEG customer and third-part risk business, to provide global digital identity verification to customers. Following completion of the acquisition, GDC will be part of LSEG's data and analytics division. Refinitiv, now an LSEG company,  acquired a 11% stake in GDC in 2020.
"Adding GDC to the suite of digital identity solutions within our data and analytics division will enable us to continue to expand our capabilities in this high-growth segment, through both direct sales and channel partnerships," says Andrea Remyn Stone, group head, data and analytics at LSEG.
Founded in 2012, GDC specialises in delivering high-speed electronic digital identity verification by using global name and address matching capabilities to accurately source and enhance data from over 300 data sources globally and provide high-quality identity data in near real-time for over 70 countries.
Subscribe to our newsletter