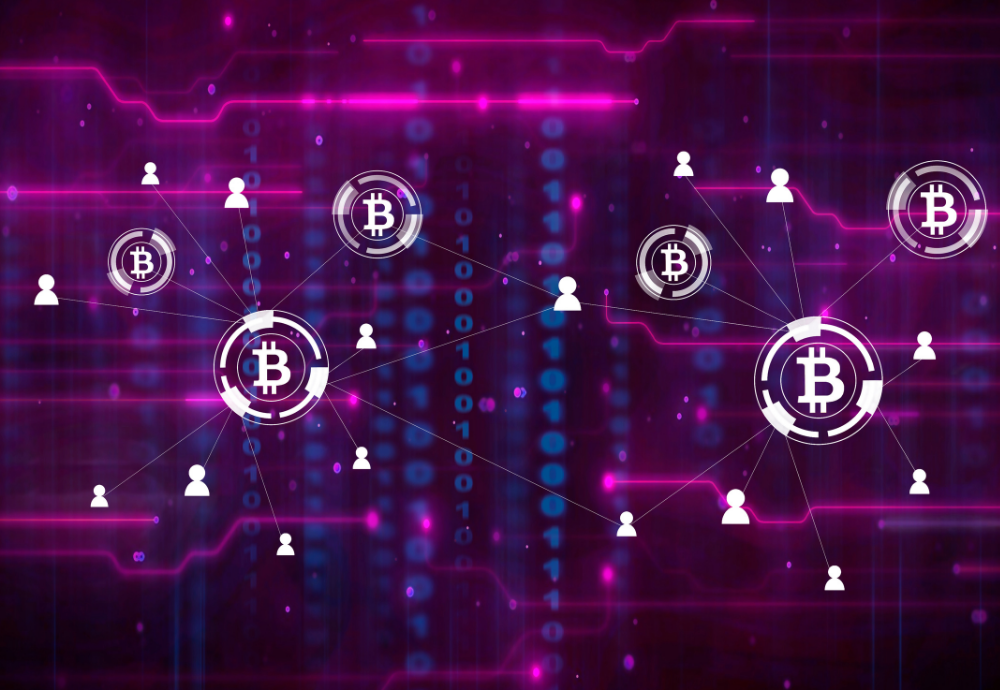 LMAX Group, which operates trading venues for foreign exchange and cryptocurrencies, has partnered with Swiss financial infrastructure provider SIX, to launch cash-settled, centrally cleared crypto-asset futures.
Pending regulatory approval, the launch is planned for the third quarter, and will initially include centrally cleared US dollar-settled Bitcoin and Ethereum futures, trading 23 hours, five days a week. The full product roll out will be extended to 24/7 trading.
"As institutional adoption of crypto trading continues to increase, we will complete our offering by adding crypto futures to our portfolio through this partnership," says David Mercer, CEO of LMAX Group. "Our global institutional client base, including 35 top tier banks already trading with LMAX Group, will benefit from the strength of our proven and tested exchange trading technology, combined with the secure, clearing connectivity of SIX. The market in crypto futures is three times bigger than spot and by offering access to deep institutional liquidity, we are providing a significant market entry opportunity as crypto and blockchain finance evolves."
LMAX Group's operates a number of venues in its portfolio, including LMAX Exchange, LMAX Global and LMAX Digital. SIX operates and develops infrastructure services for the Swiss and Spanish Stock Exchanges, for post-trade Services, banking services and financial information.
"This is a major milestone for SIX from several perspectives," says Javier Hernani, Head Securities Services at SIX. "We are making substantial progress according to our digital asset clearing strategy and are expanding our portfolio of cleared asset classes. At the same time, we have the opportunity to bring our Swiss and Spanish infrastructure strengths together by having a diverse project team with experts from both sides."
In September last year, SIX Digital Exchange (SDX), billed as the world's first regulated digital market infrastructure, has received formal approval from FINMA, the Swiss Financial Market Supervisory Authority, to operate a stock exchange and a central securities depository for digital assets in Switzerland.
The partnership is expected to receive immediate uptake from existing LMAX Group clients, according to the company, as the digital asset ecosystem continues to institutionalise and as demand for robust trading infrastructure grows.
Subscribe to our newsletter