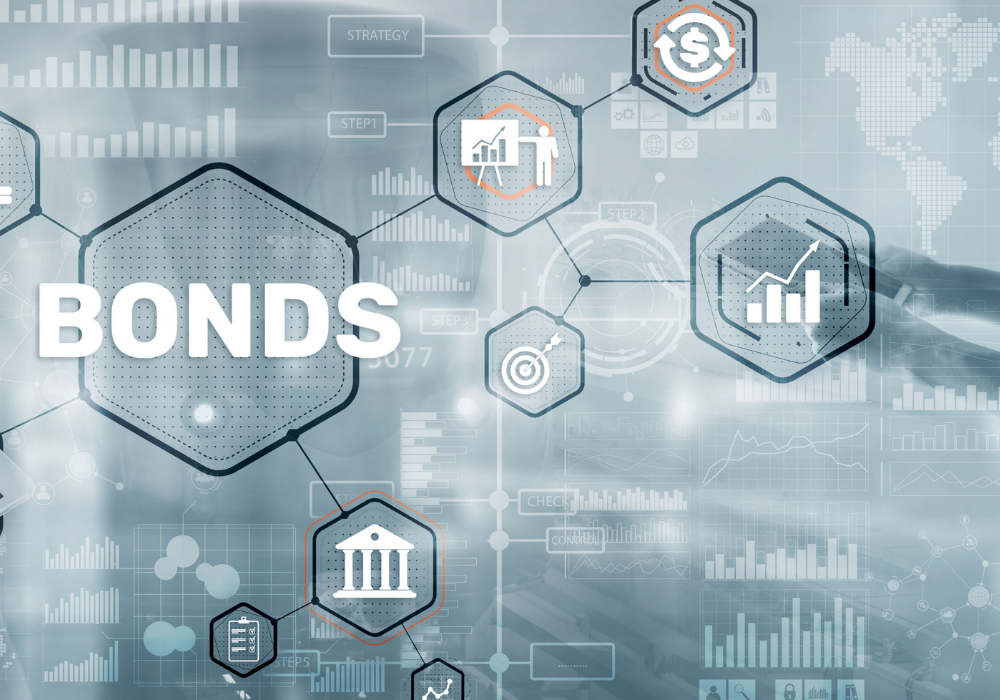 TP ICAP's Liquidnet subsidiary has launched a platform to support electronic trading of new issues in fixed income markets.
Liquidnet Primary Markets provides an electronic workflow for new issues in Debt Capital Markets (DCM), together with a new protocol for trading new issues.
Integrated into the existing Liquidnet Fixed Income trading application, the solution provides a dashboard of new issue announcements, which is also available via a web-based portal for non-trading desk users, such as portfolio managers, analysts, and compliance teams. The trading protocol, meanwhile, enables Liquidnet members to trade new issues in investment grade, high-yield and emerging bond markets in the corporate and financial sectors in Europe, and emerging markets bonds in the US.
In recent years, the fixed-income markets have experienced a shift towards greater electronification. But electronic trading of new issue activity has not been available in Europe until now,  according to Paul Tregidgo, Senior Advisor with Liquidnet. "Traditionally, new issues have been traded every way possible except electronically, primarily using voice," he says. "In Europe, electronic trading of new issue activity has not been activated, so this is the first time Europe has seen it."
The company has consulted extensively with major market participants to build a customised and electronic solution for new debt issuance, says Mark Russell, Global Head of Fixed Income at Liquidnet. "We've been working with engaged working groups from Liquidnet members, including major institutional asset managers and more than 10 European banks active in the new issue markets in Europe, to design exactly what is most useful to them," he says.
The trading protocol is now live, operating an all-to-all trading model, with price-time priority, says Russell. "What we've launched today is a fully transparent central limit order book (CLOB), where members can post a price, click to trade it, counter it, come back and meet in the middle, and do all the things that you'd expect in a CLOB," he says.
The company is now rolling out a phased approach to further electronify new-issue workflow, says Tregidgo. "In phase one, we've launched these two services of new issue announcements and new issue trading. In later phases of incremental improvement aiming to further electronify the market processes, we are planning to expand the asset classes we cover, beyond corporate investment grade bonds, and so forth. Also, we're planning to expand the new issue announcement protocol to cover the order and allocation process, with the aim of delivering an interoperable, interconnected, end-to-end service for new issuance, linking syndicate desks and investors seamlessly."
"We're looking at this holistically across the lifecycle of the bond," adds Russell. "From the initial stage of raising capital all the way through to when that bond retires. By being plugged in to the different parts of infrastructure all the way along, it will be seamless for our clients to move from the new issue announcement, to setting it up in their order management system, to trading in the grey market. We'll have protocols for that whole feedback loop. And we can't understate the seamlessness of stitching all of that together."
The new offering will be complemented by the Liquidnet's new fixed-income member service model, including a dedicated Trade Coverage team to provide specialised institutional expertise and insight designed to help members capitalise on trading opportunities.
Subscribe to our newsletter