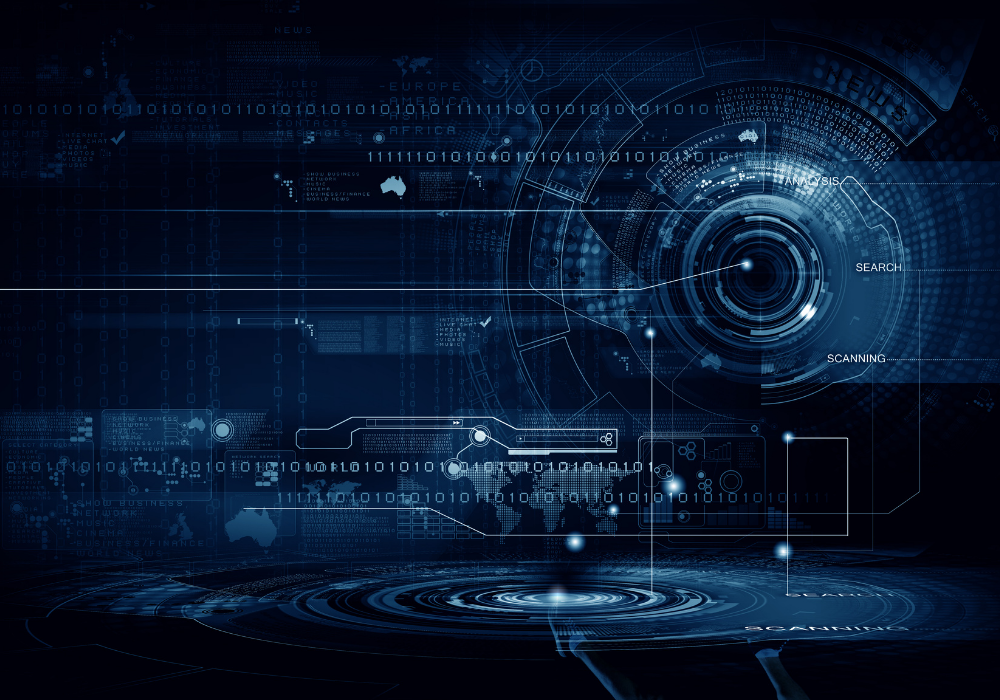 GoldenSource is planning to innovate its enterprise data management (EDM) and master data management (MDM) solutions, and accelerate global growth following its acquisition by Gemspring Capital. Product innovation will include building and buying adjacent solutions to the EDM platform.
GoldenSource CEO John Eley, describes the acquisition as a strategic investment in the company's growth. He says: "We have had a run of record years and are growing from strength to strength. We are at a new stage of growth with opportunities to expand the business. Our customers want us to solve more problems for them, so we are taking a strategic approach to adding adjacent capabilities around our core EDM solution."
GoldenSource has been looking for a buyer and investment for some time and decided a year or so ago with its former investment partner Invus that it was time to work with a new team. It selected Gemspring on the basis of its youth, track-record and understanding of the data management market, although it does not hold any similar investments in its portfolio.
Eley comments: "We have a new partner to work with on improvement, as well as organic and inorganic growth."
While the company started its journey in the sell-side market, it has since expanded to support buy-side firms, broker-dealers and exchanges, and claims a customer list of towards 60 large financial institutions around the world using its 'single version of truth' data management solutions.
Its strengths include managed services, which it has provided for seven years, and cloud solutions, which have been in production with clients for five years. In 2021, it added ESG Impact, an ESG solution based on its established data management capabilities and designed to provide ESG data coverage, comparison, quality checks, and portfolio screening. Eley says: "ESG is super important and top of mind for the buy-side. It creates a complicated set of problems and GoldenSource is well placed to help here."
Backing GoldenSource's business development plans, Aron Grossman, managing director at Gemspring, concludes: "Given increased regulatory reporting requirements and the proliferation and expanding cost of new data sources, we see increased demand for GoldenSource's offerings going forward. We believe there is significant opportunity to build on the company's product leadership to address market needs, both organically through increased R&D as well as through strategic acquisitions"
Subscribe to our newsletter