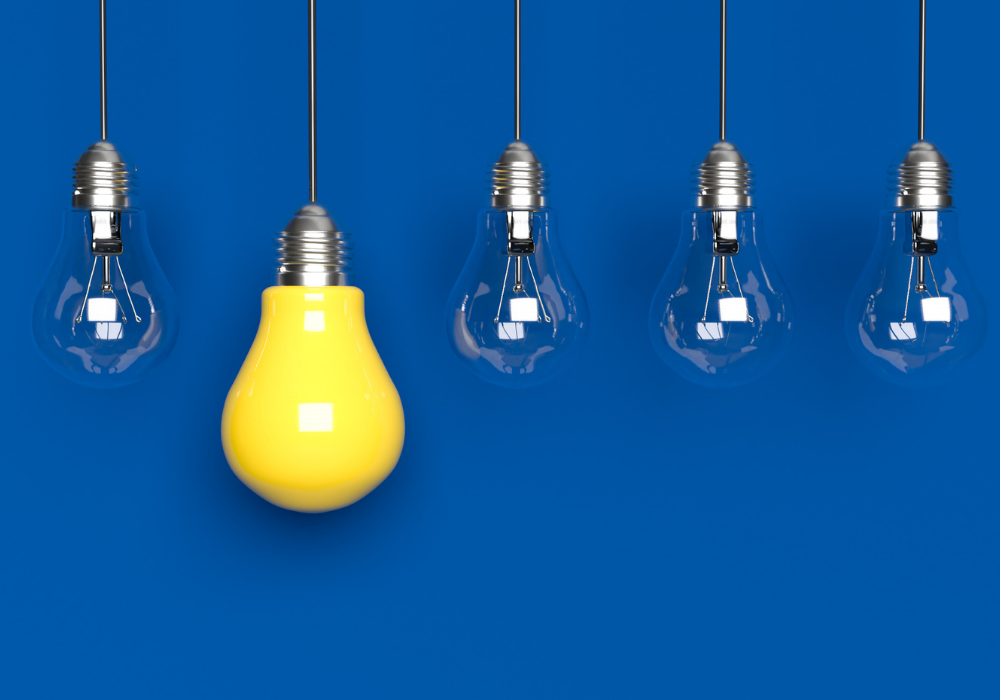 Excitement is mounting in anticipation of next week's announcement of the winners of A-Team Group's Innovation Awards 2022. The awards, now in their second year, celebrate innovative projects and teams across vendor and practitioner communities that make use of new and emerging technologies to deliver high-value solutions for financial institutions in capital markets.
This year's awards cover 54 categories across A-Team Group's Data Management Insight, RegTech Insight, TradingTech Insight, and ESG Insight news channels. They range from most innovative entity data hierarchies approach to most innovative AI in regulatory compliance, most innovative cloud-based trading analytics initiative, and most innovative ESG data solution. There is also an award for the most innovative young persons' academy progamme.
Winners have been selected by A-Team's independent, expert advisory board, which worked in collaboration with A-Team's editorial team to assess the large number of excellent entries we received for the awards.
Anthony Ta, project director, and innovation and watch leader at Societe Generale Corporate and Investment Banking (SGCIB), and a member of the advisory board, notes a change in financial institutions' approach to innovation from an internal focus to a more collaborative process. He says: "Technology is emerging so fast and there are a limited number of data scientists, so we need to work together to save time and cost on innovation."
Describing entries to the A-Team Innovation Awards as 'very impressive', he notes the importance of awards such as these as a means of sharing innovative solutions that are in production and can be reused by other members of the financial community. A forecast for next year's innovation line-up? Perhaps blockchain, privacy enhancing technologies (PET), virtual rooms, and the metaverse.
Don't miss next Wednesday's announcement of A-Team's Innovation Awards 2022. They will be followed by a series of in-person Innovation Briefings that will highlight some of the award-winning solutions, their technology, purpose, and benefits for capital markets participants.
The first Innovation Briefing will cover Next Generation Data & Analytics.
If you have an innovative solution in financial technology and want to be considered for an award next year, you can let us know by completing a 'remind me' form and we'll notify you when nominations are open.
Subscribe to our newsletter