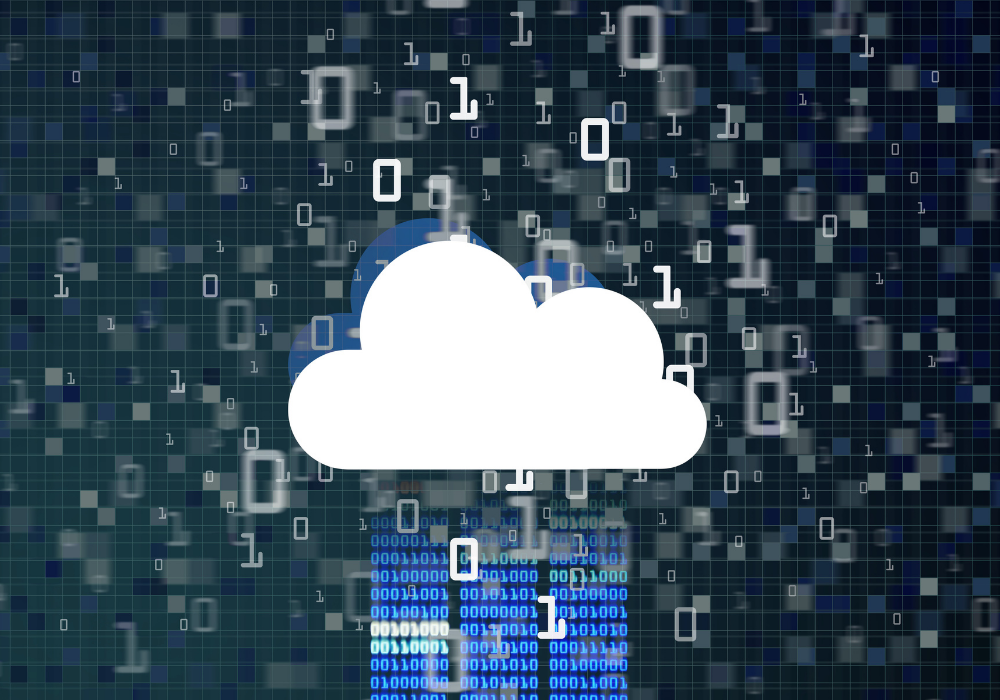 Facteus, a provider of actionable insights from sensitive data, has joined Snowflake's partner network with a focus on enabling financial services organisations to use its Mimic synthetic data engine and data enrichment services to transform, enhance, and migrate sensitive data to the Snowflake Data Cloud.
Mimic is installed behind an organisation's firewall and uses proprietary machine learning technology to create a synthetic copy of sensitive data, such as raw transaction data. This data transformation process removes sensitive personally identifiable information (PII), while maintaining statistical relevance back to the original data source. The synthetic data cannot be reverse engineered back to the original transaction or organisation.
Facteus' data enrichment services cleanse, enhance and prepare the synthetic data for use in analytics, machine learning and AI, marketing and segmentation activities, and data monetisation to create new revenue streams.
"Financial services organisations have wrestled with how to safely and securely migrate crucial systems and data to cloud-based environments. Many organisations lack the resources to make the conversion or remain hesitant to store sensitive data in the cloud," says Chris Marsh, CEO at Facteus. "Through this partnership, organisations can transform their data into privacy-compliant synthetic data that can be safely migrated to Snowflake's Data Cloud and take advantage of the available computing power, analytics tools, and data marketplace."
Matt Glickman, vice president customer product strategy, financial services at Snowflake, adds:  "The combination of Facteus' platform with Snowflake's Data Cloud enables financial services firms to safely and securely transform their organisation through data."
Subscribe to our newsletter