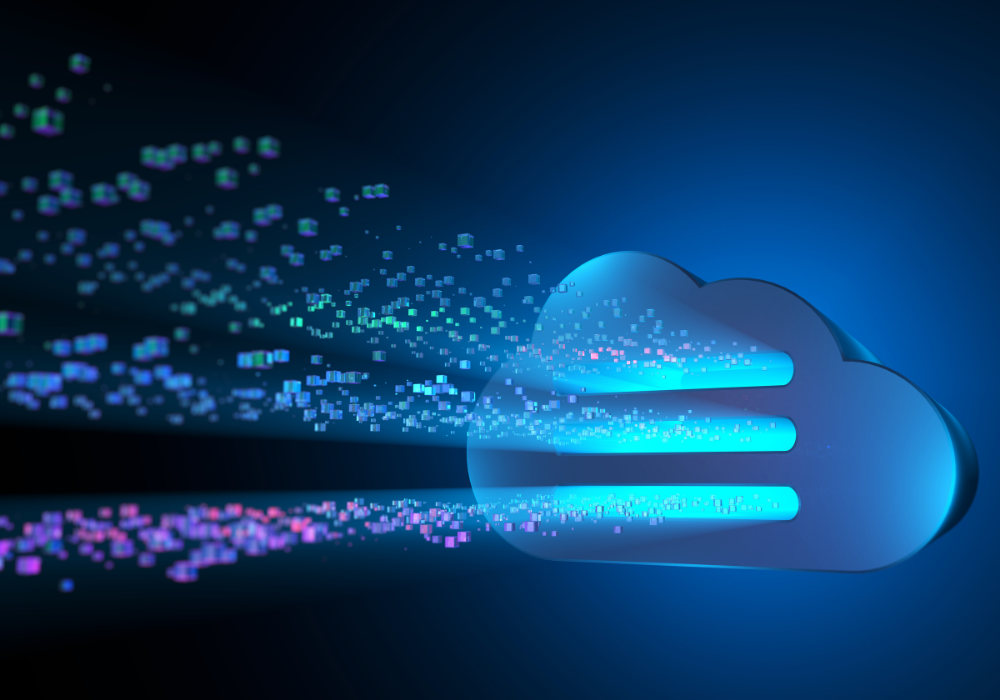 Exchange and trading technology company Exberry has launched what it claims to be the first cloud-native exchange platform to support any asset. Nebula by Exberry provides a full exchange and marketplace solution, centred around a central limit order book (CLOB) and matching engine designed to support both traditional asset classes and digital securities.
The asset-agnostic Nebula platform is built on cloud-native architecture, which according to the company is not only elastic and scalable, but also revolutionises time to market, allowing exchanges and market operators to define, configure and launch a market in a matter of days.
"By enabling the industry to progress and overcome legacy barriers with their matching and trading tech, Nebula by Exberry allows new players to join the business arena without any tech, operational and capital hurdles," says Exberry Co-founder and CEO Guy Melamed.
"Similar to all Exberry solutions, this is a cloud-native system, delivered as SaaS (software as a service), so clients can focus only on establishing their business and operate their markets while trusting the tech side to Exberry," adds Melamed.
Cloud-based exchange platforms are on the rise. Indeed, we cited exchanges on the cloud as one of the "Five Trading Tech Trends to Watch in 2022" back in January. Late last year, both CME and Nasdaq announced major partnerships with Google and Amazon respectively.
The Nebula platform is designed to support all asset classes, from traditional assets (on exchange-traded financial instruments including stocks, equity, futures, and commodities) to digital assets, including alternative assets, gaming, real estate, crypto, and NFTs.
The solution, which comes with onboarding functionality, a configurable trading UI, advanced tracking capabilities, reporting, and wallet capabilities, can be based on either distributed ledger technology or on an internal ledger. This makes it appropriate for both existing market operators wishing to introduce new asset types and progress to new infrastructure, and for new players that wish to launch an exchange for any asset in an advanced, scalable, reliable, and cost-efficient way, according to the company.
Subscribe to our newsletter