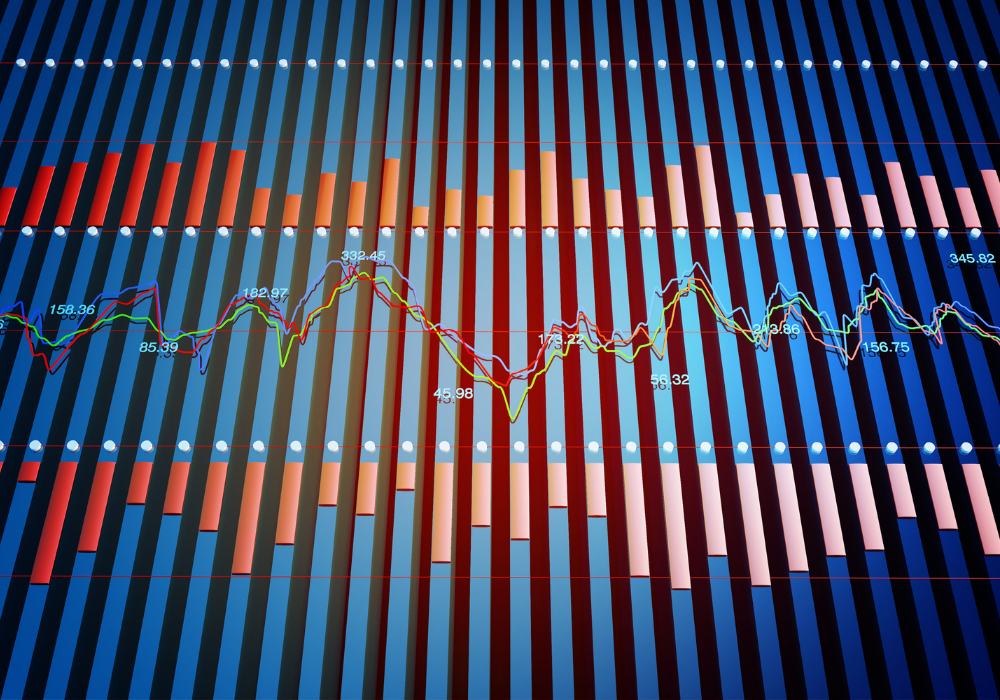 UK-based data analytics provider Ediphy Analytics is working with a group of financial institutions to finalise the development of its Consolidated Tape (CT) prototype, with the aim of tendering for the role of official European non-equity Consolidated Tape Provider (CTP) next year. Ediphy says it's in discussions with more than 10 major institutions across the buy and sell sides, including Norges Bank Investment Management, Deutsche Bank, Citadel Securities and UBS.
The European Commission recently set out a series of amendments to MiFIR and MiFID as part of its Capital Markets Union legislative package, aiming to address all the key technical and commercial impediments of establishing a European non-equity CT.
"If the legislation goes through, then it will be a regulatory requirement for trading venues and APAs [Approved Publication Arrangements] to provide data to the CTP," says Chris Murphy, CEO of Ediphy. "A major objective of the regulation is to democratise access and make sure that both big and small asset managers, as well as other players in the market, have equal access to this data. That's all about making sure that it's accessible at a price point that a broad audience can support."
Ediphy has proposed an independent governance framework and utility model that, alongside its already developed technical solution, provides a compelling proposition for the industry to support.
"We've already built the consolidation and aggregation technology, with adapters to ingest this data in multiple formats. That technology exists now, so we believe it is important to focus on the commercial and governance aspects of the CT" says Murphy. "And our model for the CT is to operate it as an independent entity on a cost recovery basis. We want to pass this data through to the whole market at as low a cost as possible."
Ediphy is now working with financial institutions across the buy side and sell side, as well as trading venues, to establish the CT prototype. Murphy outlines the next steps: "We'll get a few more participants, probably a maximum of double what we have now, and then we'll move to the next stage, where we start to provide those participants with our initial prototype in GUI format. Then we'll work on the technical design of the APIs, because there's a few flavours of API's that people will want to use, whether that's a streaming API, or an API where you can query the historical tape of record, for example. Then we'll need to get more eyeballs on the data itself, to ensure data quality. Our goal here is to make sure that we have done all of the work in advance of submitting a very credible bid into the tender process in 2023."
Participation in the initiative is open to firms who wish to contribute to the building of a CT operated as a market utility under an independent governance framework.
Subscribe to our newsletter