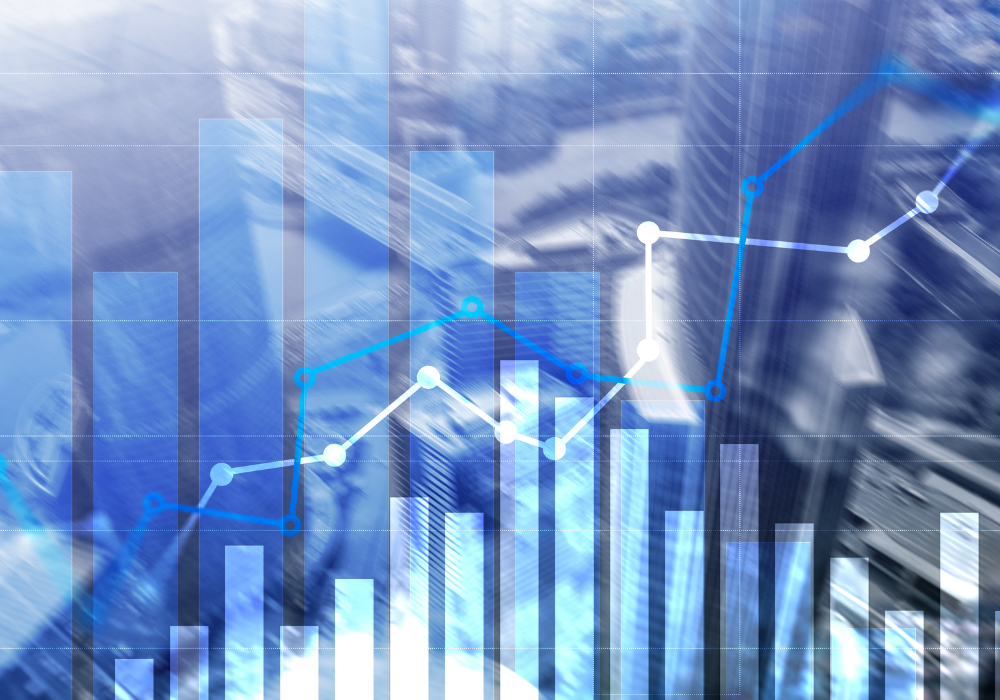 DTCC has named Francis (Frank) La Salla as president and CEO of the company with effect from 12 August 2022. He will join DTCC from BNY Mellon, where he is CEO of the bank's issuer services business and a member of the executive committee. La Salla's appointment is the result of long-term succession planning and a rigorous search process based on the scheduled retirement of Michael C. Bodson, who has served as DTCC's CEO since July 2012.
La Salla will join DTCC on 13 June 2022 as CEO-elect, and between June and August will work with Bodson to ensure an orderly transition of responsibilities. From August 2022, he will lead the company's principal operating subsidiaries, and become a member of its board of directors, and management committee.
La Salla joins DTCC following a 28-year career at BNY Mellon, where he held several senior positions. Prior to joining BNY Mellon, he was CEO of BHF Securities Corporation, the US broker-dealer subsidiary of Germany's BHF Bank, and COO of Société Générale Securities with responsibility to develop the French financial institution's US brokerage business.
Commenting on La Salla's appointment, Robert Druskin, non-executive chairman of DTCC's board, says: "Frank brings extensive global experience across a wide range of front office and functional support roles to DTCC, which will be pivotal to advancing the organisation's growth strategy at a time when markets are evolving rapidly."
On the retirement of Bodson, he says: "Over the past 10 years, Mike Bodson has transformed DTCC into a client-driven firm that stands at the forefront of innovation and is recognised as a respected and influential voice on a wide range of key industry topics. He has strengthened virtually every part of the organisation during his tenure and has positioned DTCC to remain a global leader during a period of unprecedented change."
Subscribe to our newsletter