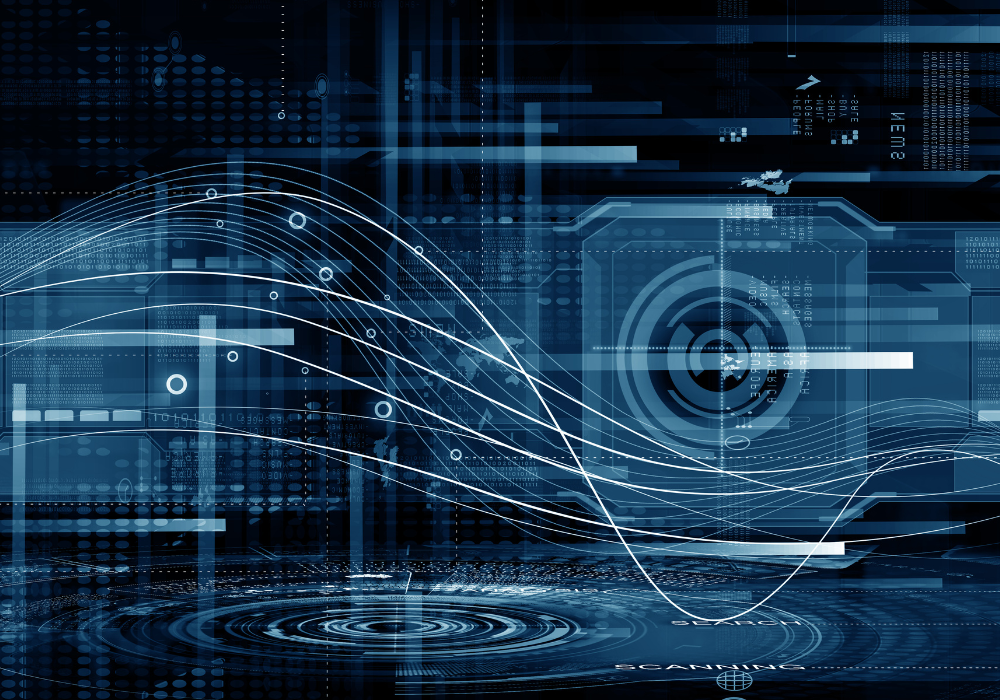 Demand for digital transformation, the acceleration of cloud adoption, and a desire for real-time data management are pressing financial institutions to rethink and modernise IT infrastructure to enable more agile operating models that can respond quickly to change, support immediate and accurate decision making, and use data as both a competitive advantage and revenue generator.
The holy grail for data consumers is to access trusted, quality, data anywhere, without friction and in real time, and with safe and secure governance.
But how do you get there? Join A-Team Group's inaugural half-day London Innovation Briefing: Innovation in Cloud to find out how to renew your data capture, storage and processing capabilities, and hear from practitioners about the challenges and opportunities they have experienced on the journey to data infrastructure modernisation.
The morning briefing – sponsored by Luxoft, KX, Genesis, and Options – will kick off with a practitioner interview with data mesh experts Sunny Jaisinghani, technology platform owner, data mesh, and Simon Massey, data mesh lead, both formerly working with HSBC. It will discuss how to move from monolithic architecture to a data mesh platform, how data mesh can support new data products, and how to use cloud to scale and industrialise production.
Innovative case studies include a presentation by Ilija Zovko, senior researcher at Aspect Capital, and Dan Seal, senior vice president, streaming analytics at KX, on the role of cloud in delivering analytics based on robust data management and providing real-time insight and decision making. Another case study by Hirander Misra, chairman and CEO at GMEX Group, and James Wilson, director, banking and capital markets at Luxoft, will review how to leverage cloud to enable CeFi institutions to access DeFi ecosystems.
There will also be panel sessions dedicated to transitioning from legacy data infrastructures to agile and accessible digital platforms, and driving data and AI innovation for business transformation. Last, but certainly not least, there will be time to talk to the speakers and network with your peers.
What's not to like? Places are limited, so register now to join A-Team's Innovation in Cloud briefing on Thursday 7 July 2022 at America Square Conference Centre, London. We look forward to seeing you there.
Subscribe to our newsletter