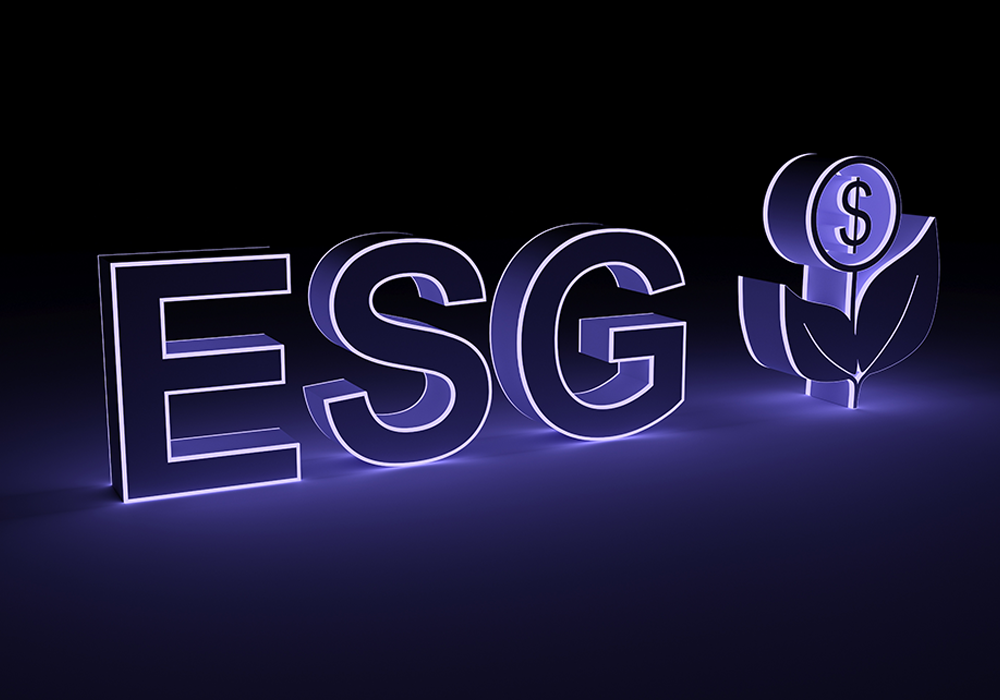 Extreme weather, Covid and political unrest in recent years has focused investor attention on the ESG risks inherent in US municipal bonds.
According to a recent survey by Bond Buyer, demand for information on muni issuers' exposure to climate and other risks is growing. It found that 56 percent of 186 financial market participants and observers it questioned rated ESG as important in the muni industry, and 66 percent saw it as a driver of greater issuance.
The need for data on the borrowers – local state, county and city governments as well as large public institutions like school and hospital systems – are apparent. They are the entities most likely to feel the financial impact of climate and social change first, and much of the responsibility for mitigating against such risks will fall on them.
But the $4 trillion market has been much slower than other parts of the fixed-income and equities space at incorporating sustainability in new issuances. Intercontinental Exchange (ICE) highlighted data that shows climate risk isn't being fully priced into muni bonds. The financial services giant found that municipalities with high ESG scores calculated by ESG information provider RisQ had the same price and yield characteristics as those with low scores. The main reason is that calculating risks is harder in munis, experts say.
"The corporate finance market is very different than public finance market – munis have 52,000 issuers and they report less than their corporate equity counterparts," Steve McLaughlin, Executive Director at IHS Markit told A-Team ESG Insight. The absence of an "official regulatory agency that governs munis" accentuates the challenge, he added.
Bonds Structure
At its heart, this is a data problem.
Assigning ESG scores to munis is made difficult by the structure of munis. Many are issued by entities that act as agents in the creation of the bonds. These bodies carry none of the risk of the bond and to make it even more difficult to get the right data, they are often located in a different place to the underlying issuer and also to the location of the project that the debt finances.
Consequently, finding the right ESG data means having to establish the identity, nature, location and characteristics of the underlying issuer and the project it's financing.
To resolve this, a number of providers have created mapping tools that attempt to marry available data with issuers.
S&P Global's CUSIP Global Services (CSG) unit in the past year has developed one such product that harnesses information provided by vendor ISS ESG.
It does this by taking data gathered by ISS from GEOIDs, the US government codes issued to all locations in the country. The codes are constructed according to a geographical hierarchy, from state level down to the smallest entity.
These identifiers are associated with socioeconomic, environmental, health and crime data as well as information from censuses and other surveys. CGS links that with muni issuers via their CUSIPS, the standard nine-character alphanumeric identifiers given to all securities issued in the US.
Filling the Gaps
This mapping tool can be used to assess the ESG risks of other entities that share similar GEOID hierarchical values.
"There needs to be that sort of linking in order to do any sort of deep dive on the potential impact of storms and other climate-related impact events," said Roger Fahy, Vice President and Chief Operating Officer at CGS. "Having that relationship then enables portfolio managers to group local municipalities, other bond issuers like school board districts, at the county level and up to the state level to do an impact analysis."
Data vendors and managers are increasing services to muni investors as issuance of ESG-linked bonds surges. According to the Securities Industry and Financial Markets Association, green bonds accounted for $15 billion of muni issuance in 2020 – about a quarter of all munis sold and up from 15 per cent in 2015.
There's ample room for growth too; green bonds account for just three per cent of outstanding munis.
More to Come
Growth has come largely from retail and overseas investors attracted by the tax-exempt status of the income munis pay. That will further feed into the data vendor space, said IHS Markit's McLaughlin.
"Every day there is more and more interest from investors," he said. "There are many vendors and rating agencies providing data, opinions, assessments and scores to help frame ESG issues."
Intercontinental Exchange ICE, which uses similar geospatial mapping via its tie up with RisQ and RepRisk, has garnered similar interest since launching its ICE Climate Risk product last year.
"We've had strong initial uptake and we've a strong pipeline for them," an ICE spokesman said, adding that the service covers data on more than a million issuances.
Growth in demand for the data is also likely to be fuelled by listings of ESG-focused muni bond funds. Buy-side giants PIMCO, State Street Global Advisors and Van Eck are among the latest to list such exchange-traded funds.
One further fundamental reason will ensure the continued clamour for greater amounts of muni sustainability data, says CGS' Fahy.
"Our research shows that there is greater yield on some of these green and climate bond deals than in typical vanilla debt," he said.
Subscribe to our newsletter