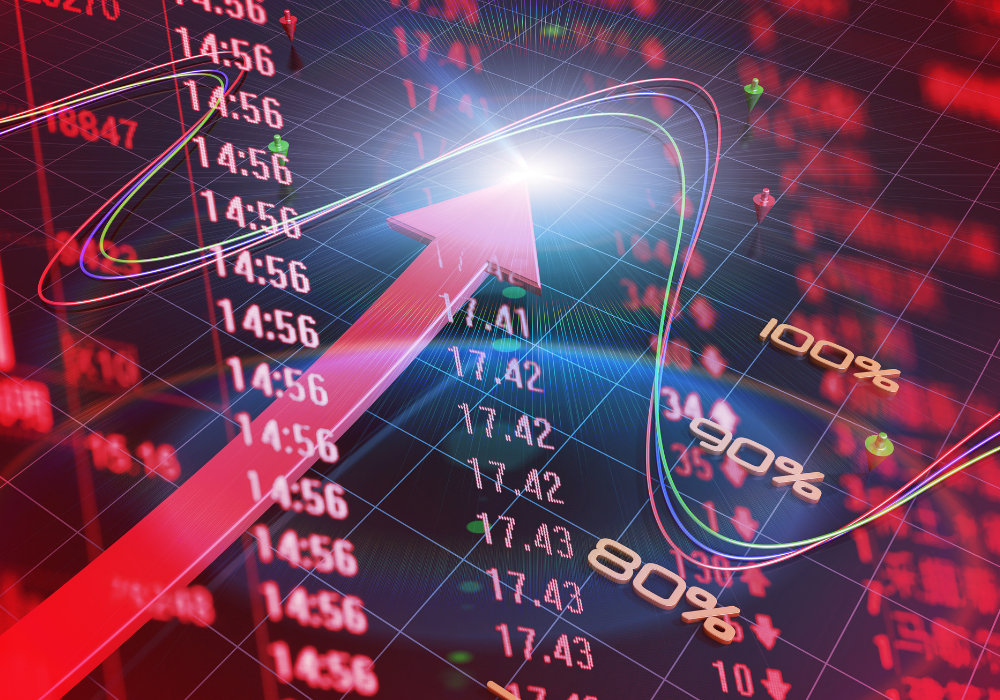 Trading solutions provider CQG has added Brazilian Exchange B3, one of the world's largest financial market infrastructure companies, to its global network of exchanges, enabling clients to obtain trading and market data access to the Brazilian markets for their listed commodities, interest rates, treasury, and equities products.
B3 futures contracts are now live on the system, and equities will be available within the next couple of weeks, according to Alli Brennan, Managing Director and Head of the Americas at CQG. "We're currently onboarding many of the executing brokers in the Brazilian region, because international partners wanting access to B3 have to have a relationship with a broker in Brazil, so right now we're going through that process," says Brennan.
Demand for access to B3 is global, says Brennan. "In Europe, the demand is mostly coming from brokers; we have several FCM partners that want to add this to their network as an offering for their customers. We also have some demand from Asia, again being driven by the brokers there. And here in the States, we've got a mix of everything, including a couple of prop firms that are ready to go live, who already had some relationships established in Brazil. There's a lot of opportunity for arbitrage between the US markets and the Brazilian markets for lookalike and similar products."
The next phase of the rollout will be to provide access to the international markets for traders in Brazil, says Brennan. "There is institutional demand in Brazil for trading software that can provide international access to B3, to CME, and to Asian and European markets. Also, there's a retail audience that really likes our mobile platform, and is looking for a way to trade both B3 and international markets on that. That's our phase two approach. We're starting with the international partners and then looking at relationships in Brazil, once that phase is live and up and running."
Longer term, CQG is focusing on diversification, says Brennan. "We're a mainstay in the futures and options on futures space, we've got fixed income, and we also have equities on some of the US, European and now Brazilian exchanges. We're now starting to look at the equity option space, as we're seeing a lot of demand for that. There's also demand for digital assets and cryptocurrency. We've already announced a couple of partnerships with crypto exchanges, and there are a couple more that are in the queue for later this year. So within 2022, we'll have an even more robust platform, offering virtually every asset class globally."
CQG is headquartered in Denver, with 16 sales and support offices and data centres in key markets globally.
Subscribe to our newsletter