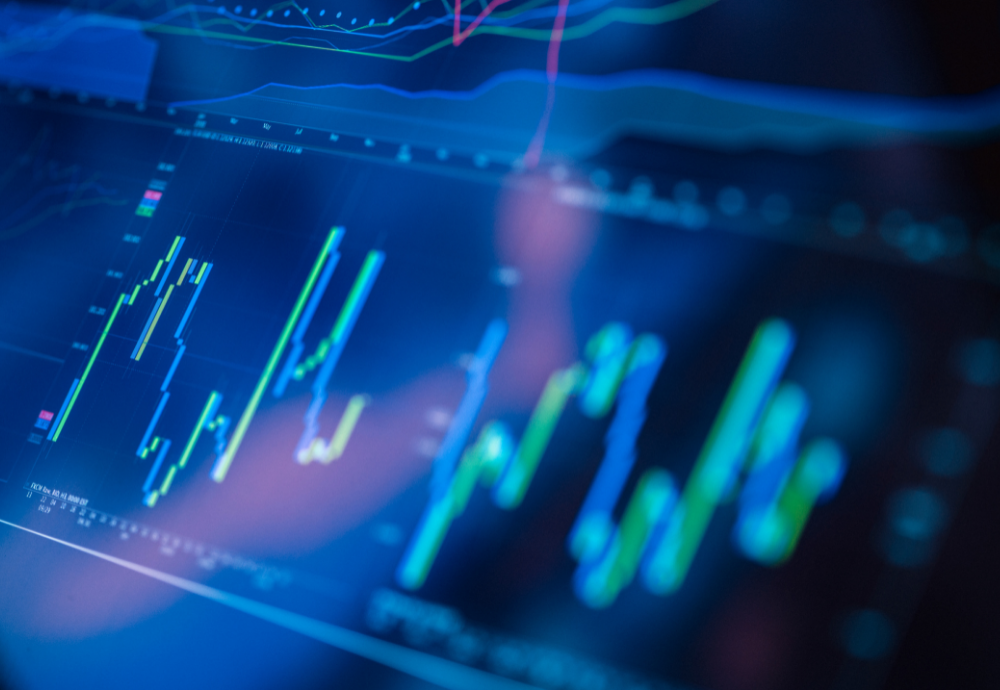 Cowen Inc, the financial services firm that operates a broker dealer and an investment management division, has launched a new division, Cowen Digital LLC, offering institutional clients full-service trade execution and custody solutions for digital assets. Custody solutions are provided through Cowen's strategic partnership with Polysign's Standard Custody & Trust, and prime brokerage is provided through Digital Prime Technologies.
"We are very pleased to publicly announce Cowen Digital, which has been trading crypto on behalf of our clients for several months," commented Dan Charney, Co-President of Cowen and Company. "In conjunction with our integrated partners Standard Custody and prime brokerage solutions provider, Digital Prime Technologies, Cowen Digital provides our institutional client base with the same dedicated level of thought leadership, product capability, service and professionalism they have come to expect from Cowen."
Over the last 15 months, Cowen has focused on building the infrastructure and systems necessary to launch the new division, which aims to service institutional clients, including crypto native firms, asset allocators, and multi-strategy hedge funds looking to participate in the space, according to the company. At launch, trade execution and custody services are provided across 16 cryptocurrencies and tokens, including BTC, ETH, SOL and others.
Through the new service, institutional clients can access Cowen's aggregated liquidity and utilise Cowen's proprietary algorithms, through high-touch or low-touch trading. Multiple exchanges and an array of market makers are already available via Cowen Digital, with more being added. Clients can trade directly from Standard Custody's cold storage solution, avoid pre-funding requirements and receive flexible net settlement arrangements.
Future functionality for Cowen Digital will include derivatives and futures, financing solutions as well as institutional DeFi and NFT access. For order and execution management, Cowen Digital has built its own internal O/EMS and is working on connecting to buy side OMSs. The company expects to make further O/EMS announcements shortly.
The new division is to be headed by Drew Foreman, previously Head of Equity Derivatives at Cowan.
Subscribe to our newsletter