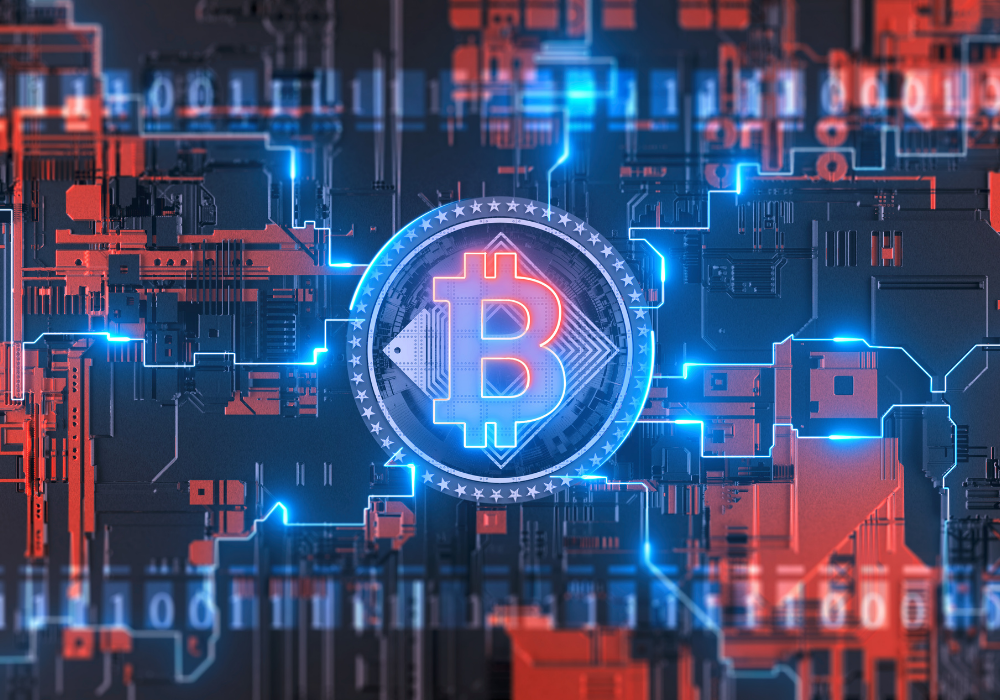 Bloomberg has added access to Elwood Technologies' cryptocurrency trading platform via its Bloomberg AIM order management system (OMS). Through the integration, Elwood's institutional cryptocurrency trading capabilities will combine with Bloomberg's data, analytics and workflow tools, enabling users on the AIM platform to capture and manage their crypto investments alongside their other assets.
Elwood will adopt the Financial Instrument Global Identifier (FIGI) for crypto assets as the common identifier for the integration.
"A number of our clients have started to express interest for cryptocurrencies and digital assets," says Aryeh Hauptman, Buy-side Head of Decision Support Product at Bloomberg. "Across our client community, the goal is to manage cryptocurrency, digital and wider alternative assets with the same risk and operational oversight as their traditional assets, in a unified investment process."
The integration is evidence of a growing level of interest from institutional asset managers in the crypto and digital asset space. Firms are now looking at how they can integrate digital assets with more traditional asset classes.
"Given client demand, our first integration phase is focused on Cryptocurrencies and associated derivatives," says Hauptman. "With Elwood's diverse coverage, our strategic integration provides natural scalability in supporting the growing frontier of digital assets."
The integration with Elwood is representative of Bloomberg's 'Buy Side from Every Side' philosophy, says Hauptman. "With the buy side's constant evolution, our Bloomberg Buy-Side Solutions mentality is to continuously innovate and strengthen our capabilities on the basis of our scalable operating model. Our focus is on providing the buy side with leading investment technology solutions, so clients can focus on growing their competitive edge."
The integration is under way and expected to be completed and available for mutual clients of Elwood and Bloomberg AIM in the second quarter of 2022.
Subscribe to our newsletter