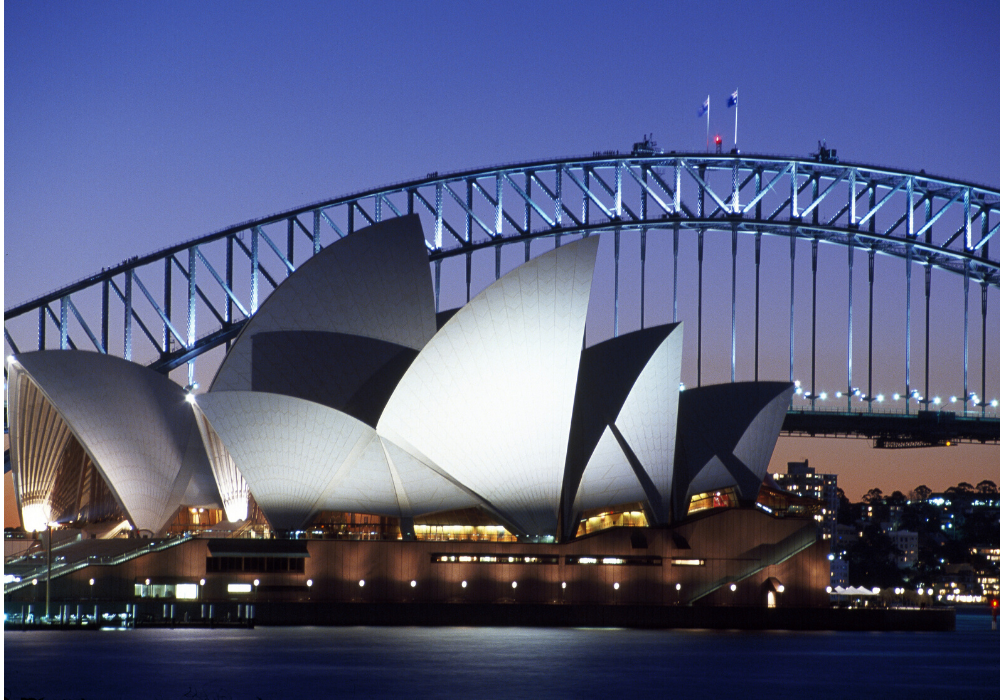 Systems management provider ASG Technologies has partnered with Sydney-based data analytics and enterprise performance management specialist Ascention to develop data governance and data lineage solutions for the Australian market.
A recent survey of IT professionals by ASG found that two of the top barriers to realizing the full value of data in the enterprise are finding and gaining access to the right data and risk of non-compliance with privacy regulations. In Australia, The Australian Prudential Regulation Authority (APRA) has set data privacy guidelines equally as stringent as the General Data Protection Regulation (GDPR), meaning organisations in the region must set up the proper processes to ensure they understand what data lives within the enterprise and manage that data in accordance with privacy standards.
As part of the new partnership, ASG's Data Intelligence Solution (which helps enterprises to capture and govern information in order to find, understand and analyse trusted data) will now be one of the solutions recommended by the Ascention team.
"Organizations need partners with deep domain knowledge to help them navigate the hurdles that come with the shift toward data governance globally and regionally, and the resulting regulatory changes," says W. Daniel Cox, III, CEO of Ascention. "As we shepherd customers along their data governance journeys, we know ASG's Data Intelligence solution will not only complement our own advisory services, but provide customers with the technology they need to realize the full potential of their data."
The latest drive into Australia follows ASG Technologies' recent partnership with PwC to push into the Indian market, combining PwC's Enterprise Data Governance (EDG) framework with ASG's Data Intelligence Solution. "We have seen major shifts towards data governance and data privacy in the Indian market, and businesses need experienced partners to help them navigate regulatory and operational changes," noted Sudipta Ghosh, partner & head of PwC India's Data Analytics practice, last week. The Indian parliament is currently debating a Personal Data Protection Bill, which proposes the establishment of a Data Protection Authority of India.
Subscribe to our newsletter