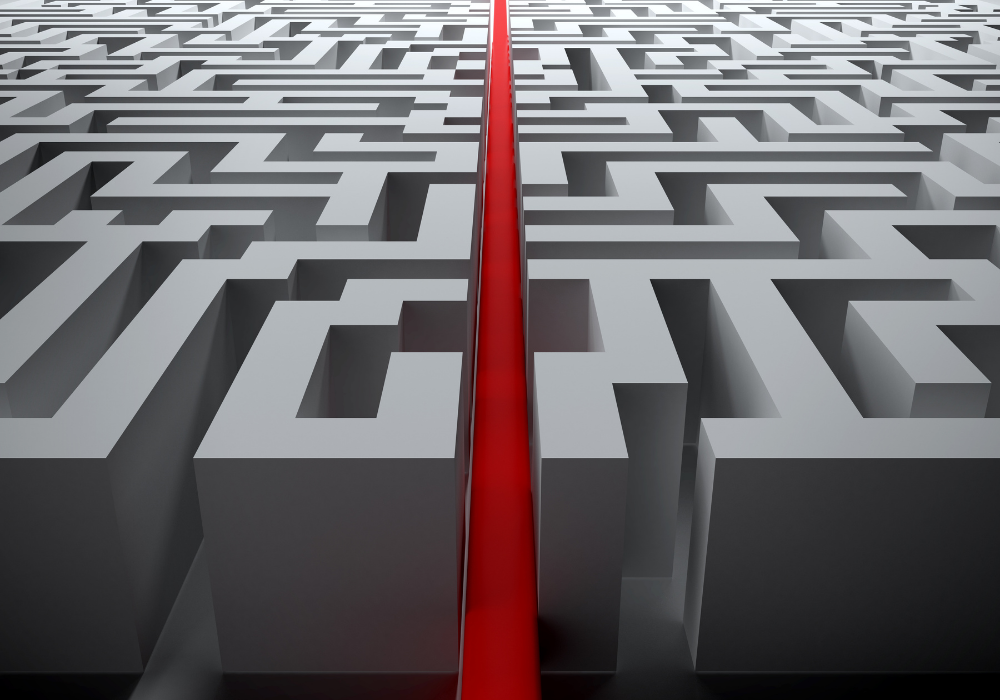 Fintech startup Appital, the UK-based equity capital marketplace, has integrated its book building platform with FlexTrade, the multi-asset execution management system (EMS) vendor. The integration will enable Appital users to execute large orders in small and mid-cap stocks through the Turquoise MTF, via a single point of access and with seamless straight-through-processing (STP) to over 20 settlement venues.
FlexTrade, the first EMS to integrate with Appital, has developed standard integration procedures to ensure clients have seamless access to Appital's platform directly within the FlexTrader EMS order blotter. Other EMS providers can now code to the established FIX based protocols. The combined solution aims to reduce market impact and implementation shortfall when trading small and mid-cap names in large size, by electronically building a consolidated book of demand, routing block orders to the market via FlexTrade, and executing through the Turquoise MTF.
Appital's buy-side community has access to real-time visibility, transparency and control over the book building and deal distribution process, giving deal originators real-time access to the entire life cycle, and allowing them to make distribution adjustments throughout. At the same time, the platform enables deal participants to highlight the types and sizes of opportunities they are looking for, specifying market, sector, market cap and size of interest. Institutional investors set their own preferences to ensure they are only exposed and alerted to relevant liquidity.
"Appital builds books of demand electronically between buy side firms," says Mark Badyra, CEO of Appital. "Previously, for this kind of flow, firms would have to involve an investment bank or broker that manually calls around the market, builds up that book of demand, drives that demand proactively, and orchestrates that entire process. With Appital, instead of outsourcing it to a broker or an investment bank, firms now have the functionality to do that themselves, by originating the deal in Appital through FlexTrade. The system then goes around the market automatically notifying other buy side participants who have expressed an interest in that particular stock, to drive that demand. Once the book of demand is built, we can then algorithmically price a transaction," he says. "Once we have a fully formed deal, it goes to the Turquoise MTF for execution, settlement, custody, trade reporting, and so on, and is allocated back to the originating firm, also algorithmically. So it fits very neatly into the current workflow that Turquoise has developed over the past few years."
Although FlexTrade is the first EMS to integrate with Appital, the company has plans to work with other EMS providers. "Everything is built on FIX protocol," says Badyra. "It's a standardised API, with standardised messages, which means we can now take this initial integration that we've co-developed with FlexTrade and take it to the wider market."
Andy Mahoney, Managing Director EMEA at FlexTrade Systems says that standardisation was a key design consideration. "We've focused from the very beginning of the partnership to make sure that we weren't building some proprietary protocol that only FlexTrade could adopt, and then Appital would have to go and build a separate interface for every other EMS on the street," he says. "We're very focused on standards, we want to make sure that everyone can use this, because it only makes sense if everyone can access it. So we assisted with the early stages of building out that protocol, establishing the messages, passing the tags that needed to be used, and we also built the initial GUI prototype. The key thing was to make sure that this becomes part of the trader's workflow, so they can invoke it without having to switch context into a different application."
"Appital and FlexTrade are bringing innovation to the process of automatic book building to provide liquidity at a price for large size, which is a natural continuum beyond what we currently do in Turquoise Plato Block Discovery," says Dr Robert Barnes, CEO, Turquoise Global Holdings & Group Head of Securities Trading at London Stock Exchange Group. "If you look at most stock exchanges, the price that you tend to see, particularly for the less liquid names, is not necessarily the right price for large size. This is what Appital does, it's bringing the right price for the right size. And through FlexTrade, you have a very easy-to-adopt STP mechanism through an augmented desktop, taking advantage of the innovation of Appital, with STP into Turquoise, for access into all of the different countries and more as we continue to expand. So this is something that's very special, it's going to provide a lot of value-addeds to customers."
Although the solution is not live yet, Appital and FlexTrade have been onboarding and working with clients ahead of launch, the date of which is yet to be announced.
"We developed this in partnership with clients," says Mahoney. "We came up with the initial prototype with Appital, built it, and we've had an initial review with about six or seven of our largest clients. They've given feedback, they've adjusted the look and feel and how it works. And the production version is ready to be rolled out. Appital is bringing transparency and efficiency to the marketplace in an area that sorely needs it, and that's why we partnered with them. It's a brilliant innovation"
Subscribe to our newsletter