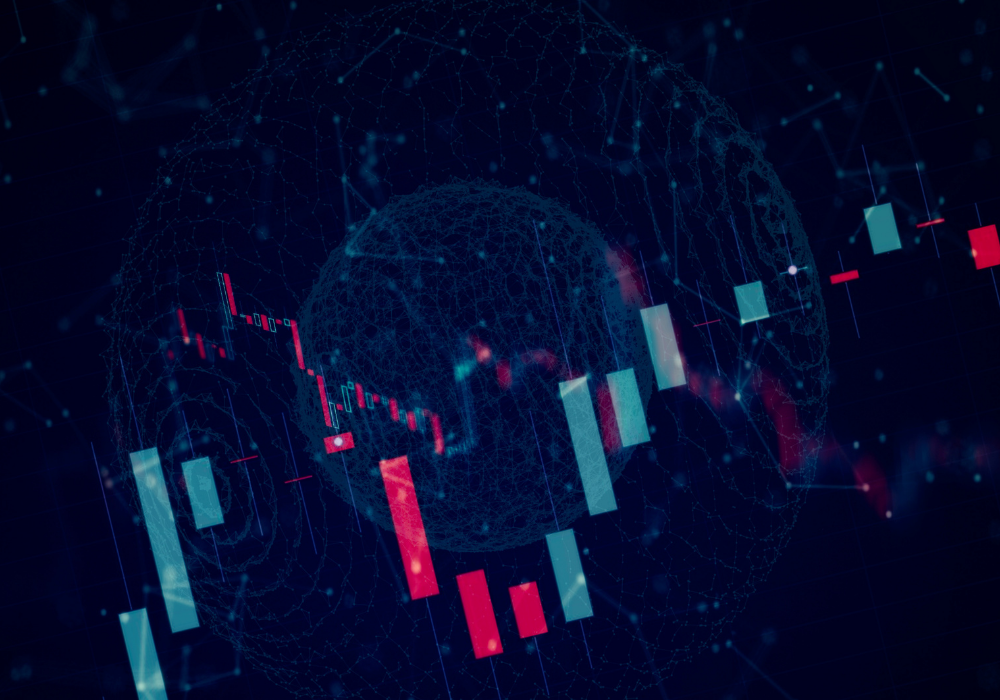 Dutch pension provider APG Asset Management, the largest pension provider in the Netherlands with €633 billion in assets under management, plans to transform front-office operations for its multi-asset portfolio globally using IHS Markit's thinkFolio investment management and trading system. Under the arrangement, IHS Markit will deploy and manage the infrastructure, as well as the thinkFolio application and operations, hosted on Amazon Web Services' cloud platform.
AWS is playing an increasingly important role in the global financial markets sector. Late last year, exchange group Nasdaq announced its plans to move all its North American markets to AWS, under a multi-year partnership agreement.
APG now aims to consolidate, simplify and automate its operations across multiple asset classes and distinct alpha generation lifecycles, by leveraging thinkFolio deployed on AWS as its single, global platform for portfolio modelling, order management and trade compliance across the business. The firm also intends to incorporate risk analytics, ESG content and other key data sets into its compliance and investment decision-making processes.
"Throughout the industry, investment managers are managing the twin pressures of delivering innovation and enhanced productivity for their business users while focusing on technology cost reduction and achieving economies of scale," comments Brett Schechterman, Global Head of thinkFolio at IHS Markit.
"The challenge is significant for multi-asset firms due to the complexity and heterogeneity of their operations. thinkFolio has been designed to address these requirements and is positioned to help these firms consolidate and streamline their operations. Our cross-asset capabilities are paired with an open, interoperable design philosophy, which empowers firms to integrate third-party applications and content into their investment ecosystems.  We are excited to partner with APG to help them deliver the best results for their pension fund clients."
APG's decision to adopt thinkFolio follows its experience as a customer of other IHS Markit products. "We are pleased to be building on our strong, longstanding relationship with IHS Markit," says Jan Mark van Mill, Head of Treasury & Trading at APG Asset Management. "The ability to consolidate our cross-asset front-office operations on a single global platform is compelling. It provides an opportunity to streamline our processes, increase efficiency, reduce operational risk and, ultimately, deliver the best results for our customers. We have selected IHS Markit because of the combination of technology, services and domain expertise they offer."
Subscribe to our newsletter