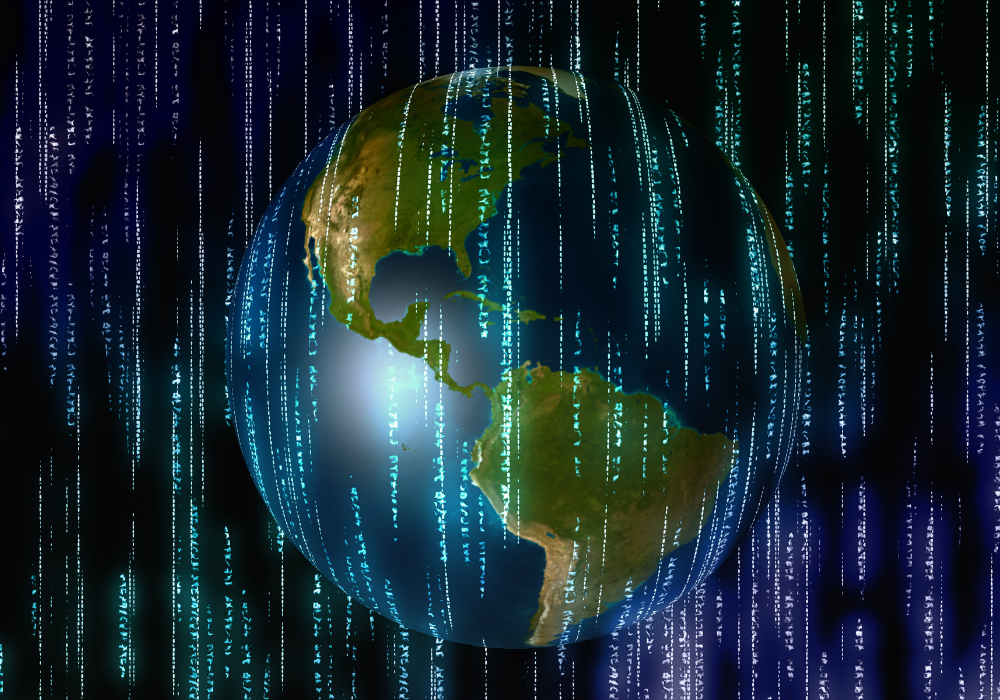 Fund administrator and wider financial services provider Apex Group has forged a five-year digitalisation partnership with Governance.com, which provides a low-code process managed platform for regulated entities. The Governance.com solution supports Apex's 'digital first' agenda; the partnership aims to allow Apex to be an early adopter of FinTech in regulatory process management.
As its first client, the partnership arrangement will help Apex Group's Luxembourg-based European Depositary Bank to modernise its depositary processes, including asset registration, ownership verification and regulatory oversight. The new solution, which will securely digitalise Apex's process management systems on a step-by-step basis, will be used by EDB's teams across several locations starting with Luxembourg and Ireland.
More broadly, the digitalisation partnership will enable Apex to efficiently and securely deliver services to its clients, underpinned by robust regulatory compliance. Through EDB, Apex offers independent banking, depositary and custody services to institutional investors and asset managers for UCITS and alternative investment structures, spanning the full spectrum of asset classes. The new deal will be executed with the support of global consultancy Alpha FMC to ensure expedient and effective implementation.
Apex CEO and founder Peter Hughes says that by automating process management for regulatory checks and related operations, the digitalisation partnership with Governance.com will allow the firm to provide clients with "the widest range of services in the market, underpinned by the highest levels of regulatory compliance."
According to Holger Barth, Managing Director, European Depositary Bank, "This partnership will support our fast-growing business and enable us to serve our global client base more efficiently across borders and multiple regulatory jurisdictions while exercising regulatory rigour."
"Working together with EDB and Alpha FMC experts to quickly deliver our low-code process management platform and solutions means Apex entity EDB can perform its regulated duties while serving clients in a more efficient way," says Governance.com CEO and co-founder Bert Boerman.
The Governance.com platform provides smart automated solutions for client lifecycle management, corporate governance, risk management, compliance and other digital operations. Benefits include huge cost savings and robust operations that respect regulatory requirements, in turn helping to establish safer and more efficient financial markets.
Subscribe to our newsletter