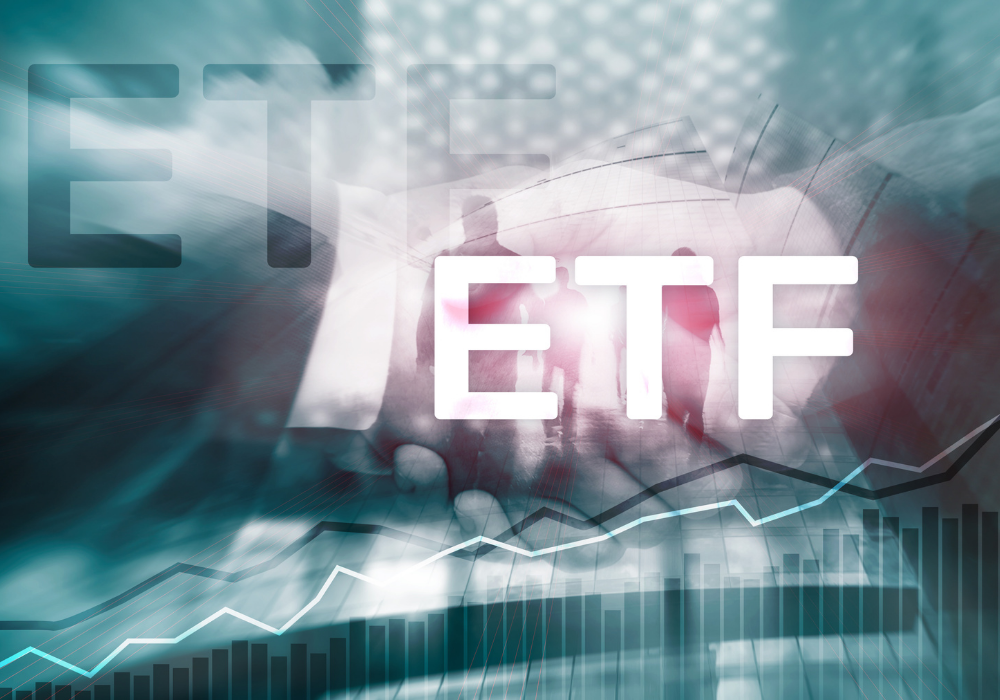 Alveo and ULTUMUS, an exchange-traded fund (ETF) specialist, have partnered to bring together Alveo's data mastering solution, Prime, and ULTUMUS's global ETF and index managed data service. The partnership aims to enable Alveo customers to integrate index and ETF information more quickly, and allow ULTUMUS's clients to enhance their data mastering and data integration capabilities.
"Investment management is becoming increasingly data intensive and we face demands from our clients to help them quickly onboard additional data sets. Index and ETF data is a key data category for them. We are pleased to work with Ultumus to provide integration to our customer base with  high-quality and detailed index and ETF information," says Mark Hepsworth, CEO at Alveo.
Bernie Thurston, CEO at ULTUMUS, adds: "Reliable and scalable data integration with clear lineage has rapidly become a must-have in investment management. Alveo's strength in data mastering and integration complements our managed data service".
ULTUMUS's specialisation is to capture, normalise, enrich and distribute global ETF and index composition data, reducing risk and providing solutions to both the sell-side and buy-side. The company provides look-through information on global ETFs and indices with the ability to see daily weights and constituent information for Open, Close and Rebalance for use in trading, risk and performance.
Subscribe to our newsletter