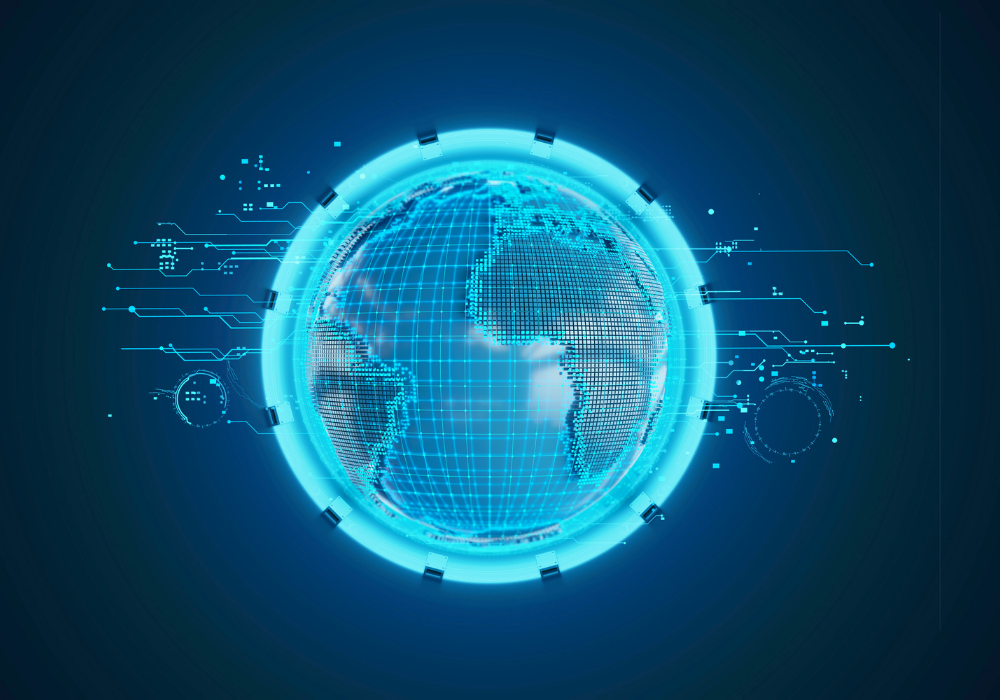 GRC platform operator ACA Group has completed its merger with Foreside Financial Group, creating one of the world's most extensive governance, risk and compliance offerings. The merger combines ACA's regulatory compliance, cybersecurity, ESG and performance capabilities with Foreside's distribution and broker-dealer capabilities to create a one-stop shop for investment firms.
ACA's business model involves supplementing its ComplianceAlpha regulatory technology platform with the specialized expertise of former regulators and practitioners to offer both capabilities and advisory services.
Going forward, the combined entity will operate as ACA, with Foreside's distribution business will operate under the name ACA Foreside, a new division of ACA, and ACA's current CEO, Shvetank Shah, continuing as the new company's CEO. Private equity firm Genstar Capital was the lead investor in the combined business. Terms of the deal weren't disclosed.
The rationale for the merger is that "clients are looking for a comprehensive, one-stop solution for their GRC needs," according to Shah. Together, ACA and Foreside will offer a full suite of GRC capabilities, including advisory, technology, managed services, analytics, distribution, and outsourcing solutions. The combined firm will have more than 1,250 employees and 18 offices globally, and will serve over 6,300 clients.
Tony Salewski, Managing Director at Genstar and Sid Ramakrishnan, Director at Genstar, commented: "The combined business is a disrupter in the financial services GRC space, offering end-to-end regulatory advisory, benchmarking, managed services, technology platforms and the power of an unmatched network all under one roof. We are excited to partner with an exceptional management team who will lead the company on the next chapter of growth while continuing to focus on delivering exceptional service to clients."
Subscribe to our newsletter