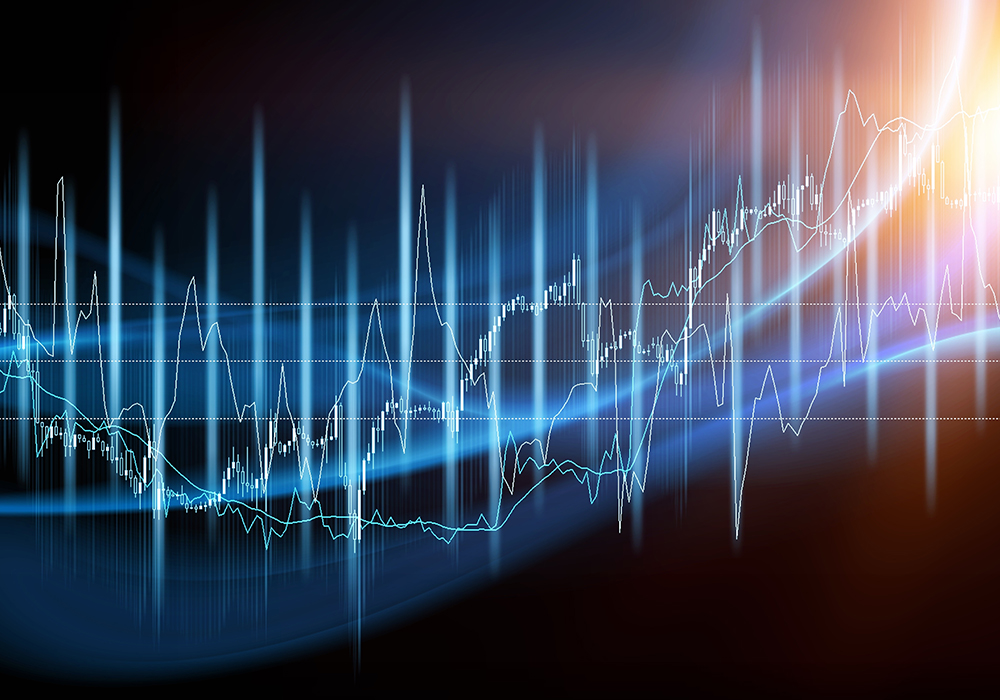 In today's capital markets environment, front-office traders face a number of challenges, not least of which are high costs, shrinking margins, increased regulatory oversight, and a multiplicity of siloed, often-legacy applications on the trading desk that can hamper workflows. Within this environment, firms need to be able to rapidly adapt: to the evolving needs of their clients; to heavy competition; and to the growing requirement for multi-asset capabilities.
So how can new approaches to electronic trading help firms modernise their front office and reduce friction in their trading operations? Can simplification of the technology stack and taking a more modular approach to software implementation drive greater efficiency in the front office? What business and operational benefits can be gained by taking such an approach?
This was the topic of discussion at a recent A-Team Group webinar, 'Opportunities of New Approaches to Electronic Trading', sponsored by Itiviti and featuring panellists: Fabrice Scialom, Head of Digital Business Architecture at RBC Capital Markets; Jason England, Head of Capital Markets Hosting & Networks at TD Securities; Will Winzor Saile, Partner, Execution Analytics and Architecture at Redburn; and Linda Middleditch, Chief of Product Strategy and Engineering at Itiviti, a Broadridge Business.
The webinar started with an audience poll, asking attendees to highlight the challenges of high-performance trading at their own organisations. All of the respondents cited 'legacy systems' as a key challenge, with 'poor systems integration' and 'lack of budget' also receiving a high number of votes.
Panellists were not surprised by this response, as they all agreed that dealing with legacy systems in the front office remains a constant challenge. Many firms are hindered by monolithic platforms, which – while functionally rich – do not integrate well with other systems and are not easily adaptable to changing business requirements and evolving customer needs. One panellist also highlighted the fact that it is not always easy to find staff with the appropriate skill sets to maintain older systems.
Panellists then discussed how to break down these legacy applications into more modular systems, so that firms can not only take a "best of breed" approach, but also use a more modern framework to bring greater agility and flexibility into the front office. From a practical standpoint, an example was cited of how one firm, which historically had built vertical silos around single application vendors and asset classes, migrated to an Ansible automation platform, which now provides an intercommunication framework across asset classes.
The discussion then turned to the initial approaches that firms can take to modernising their trading infrastructure. Panellists were all in agreement that the most important first step is to work out, from a business perspective rather than a technology perspective, what it is you're trying to do. The technology should fit the business, not the other way around. Only once those business goals have been defined, should firms look to where they might be able to introduce elements like cloud, AI, off-the-shelf components or outsourced services to address those business needs.
Some questions then came from the audience regarding how to reduce the cost of market data resources, how best to ensure that trading systems are able to comply with changing regulations without impacting trading, what are the challenges around implementing AI and machine learning in electronic trading, and how to achieve the nirvana of a true multi-asset class trading platform, all of which produced insightful responses from the panel.
In conclusion, this was a highly stimulating conversation, with a number of perceptive observations from an experienced and knowledgeable group of panellists, offering some key takeaways:
Modularise wherever possible
Go cutting edge, rather than bleeding edge
Find technology to match your business needs, not the other way around
Make sure you understand the interfaces of whatever systems you're using
Automate whatever can be automated
Keep things simple.
Subscribe to our newsletter