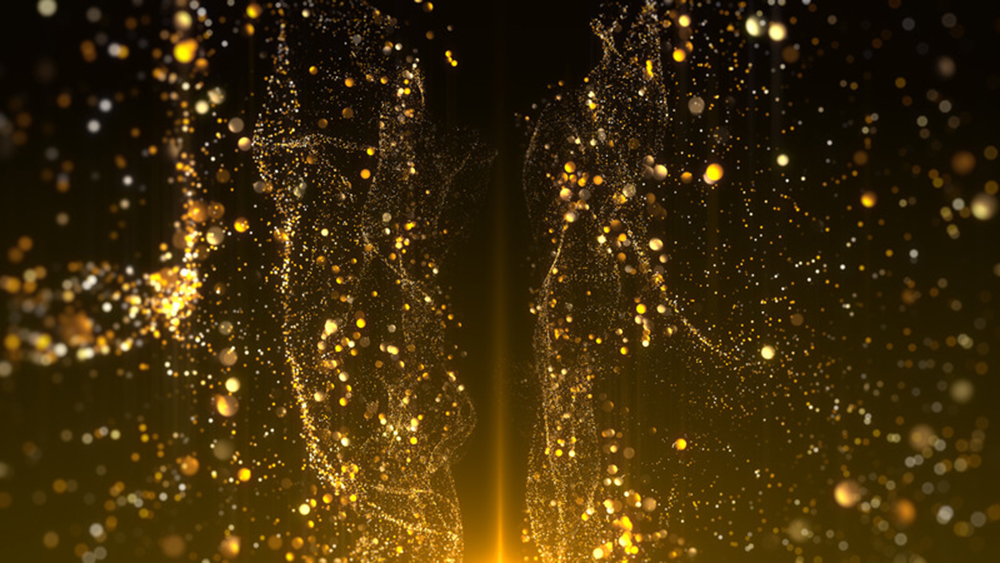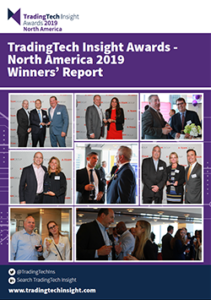 Congratulations to the winners of A-Team Group's 2019 TradingTech Insight (TTI) North America Awards. The awards were celebrated during a lively drinks reception hosted by A-Team president and chief content officer Andrew Delaney after the close of the company's TradingTech Summit in New York City on June 11, 2019.
The awards recognise excellence in trading solutions and services for capital markets and focus on vendors providing exceptional trading infrastructure, trading applications, and data solutions. There is also a consultancy award and a special industry award for fintech innovation sponsored by network, cloud and hosting provider BSO.
Delaney commented: "This year's highly sought after TradingTech Insight North America Awards received a large number of high-quality entries. The winning organisations demonstrate innovation that is helping trading organisations maximise their potential while remaining compliant."
Award categories ranged from Best Consolidated Market Data Feed to Best Trading Analytics Platform, Best Smart Order Routing System, Most Innovative Cloud-Based Trading Application, Best Digital Transformation Solution – and more!
Nominations for the awards highlighted key players in particular categories, while final votes for the winners were cast by members of our TradingTech Insight community. Thank you to the companies that entered the awards and all our readers who voted for their preferred trading technology providers.
This year's winners:
Best Low Latency Data Feed – Direct: Redline Trading Solutions
Best Low Latency Data Feed – Managed: Vela
Best Consolidated Market Data Feed: ICE
Best High Performance Data Feed Handler – Hardware: Enyx
Best Alternative Data Provider: Quandl
Best Market Data Inventory/Compliance Platform: Axon Financial Systems
Best Time-Series/Tick Data Technology Provider: OneTick Analytics
Best Transaction Cost Analysis (TCA) Tool for Best Execution: Quantitative Brokers
Best Trade Reconstruction Solution for Best Execution: SteelEye
Best Buy-Side EMS: smartTrade Technologies
Best Sell-Side OMS: ION Markets
Best Buy-Side OMS: FlexTrade
Best Smart Order Routing System: Dash Financial Technologies
Most Innovative SaaS/Cloud-Based Trading Application: Cloud9 Technologies
Best Exchange/Venue Market Access Gateway: FxSpotStream
Best Cloud-Based Trading Environment: Algo Trader
Best Trading Infrastructure Monitoring Platform: Corvil
Best High Performance Network Services: IPC Systems
Best Managed Services for Trading: Pico
Best Specialist Trading Technology Consultancy: West Highland Support Services
Best Digital Transformation Solution: Genesis Global Technology
Best Pre-Trade Risk Controls Provider: Fixnetix
The BSO Award for FinTech Innovation: TickSmith
Subscribe to our newsletter