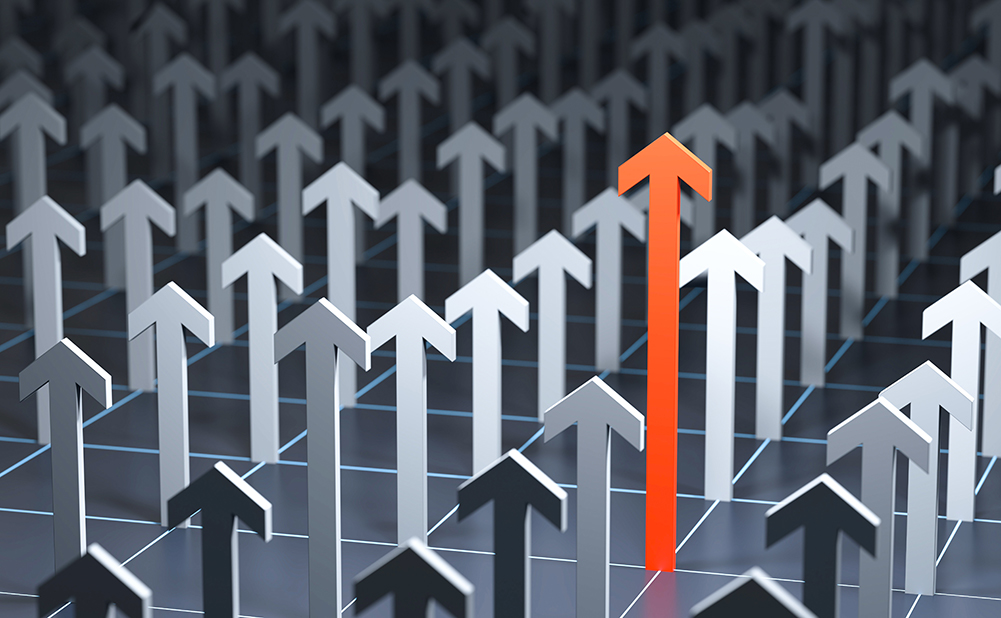 Nearly nine months after Thomson Reuters signed a definitive agreement with Blackstone that would give the private equity firm a 55% stake and Thomson Reuters a 45% stake in the company's financial and risk business, the deal is closed and the business rebranded as Refinitiv.
With backing from Blackstone, Refinitiv plans to invest in a number of key areas including content coverage, AI and analytics across its data platforms Elektron and Eikon for buy-side, trading, wealth and banking customers – of which it has 40,000 across 190 countries. It also plans to invest in enhanced capabilities for its leading platforms for trading, as well as in indices, risk management, and fighting financial crime.
Products and services that will be sold or discontinued have not yet been identified, although cuts are expected as Blackstone reshapes Refinitiv for future growth.
Martin Brand, a senior managing director at Blackstone, says: "We are pleased to close this landmark partnership transaction with Thomson Reuters. Blackstone is excited to invest in Refinitiv and pursue a business plan focused on accelerating growth through innovation in partnership with Refinitiv's customers."
For Thomson Reuters, the deal takes the financial and risk business out of the public eye and into private ownership, eradicating the burden of quarterly financial reporting, and providing capital to invest in innovation and recharge revenues that have been stagnant in recent years.
David Craig, former lead of the Thomson Reuters financial and risk business, and now CEO at Refinitiv, says: "This is a unique moment in our 160-year history as the financial and risk business of Thomson Reuters steps forward as Refinitiv. With the backing of our investors, Refinitiv will continue to deliver the critical data, insights and open technology infrastructure that the market has come to expect while driving progress for our customers across trading, risk, banking, wealth and investment management and in areas such as financial crime and ESG investment."
The deal, made by a consortium led by Blackstone and including Canada Pension Plan Investment Board and GIC, values Refinitiv at $20 billion.
Subscribe to our newsletter