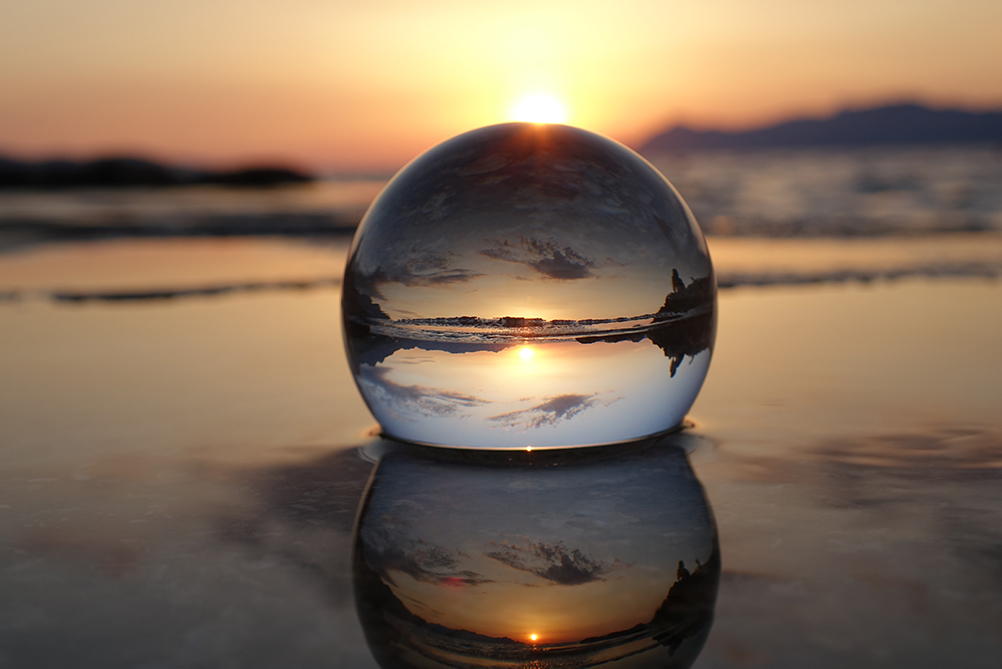 big xyt, a provider of high-volume data and analytics capabilities to trading and investment firms, has introduced www.250days.com, a collection of dashboards displaying annotated visual analysis of the fragmented European equity trading landscape leading up to and during 2018.
Based on big xyt's Liquidity Cockpit dashboards and developed in response to client requests, www.250days.com allows visitors to access multiple views of the European equity trading landscape one year on from MiFID II. These initially cover liquidity trends, with big xyt planning additions including double volume caps, exchange traded fund (ETF) spreads, and systematic internalisers.
Robin Mess, CEO at big xyt, says: "We recognise that the investing community needs information analysis, in an easily digested format, to support a rapidly growing number of use cases, and expects continued innovation as the volume of data and related complexity continues to increase."
The name of the site reflects the fact that there are about 250 trading days each calendar year. Each day constitutes a story as part of the past year's narrative.
Subscribe to our newsletter