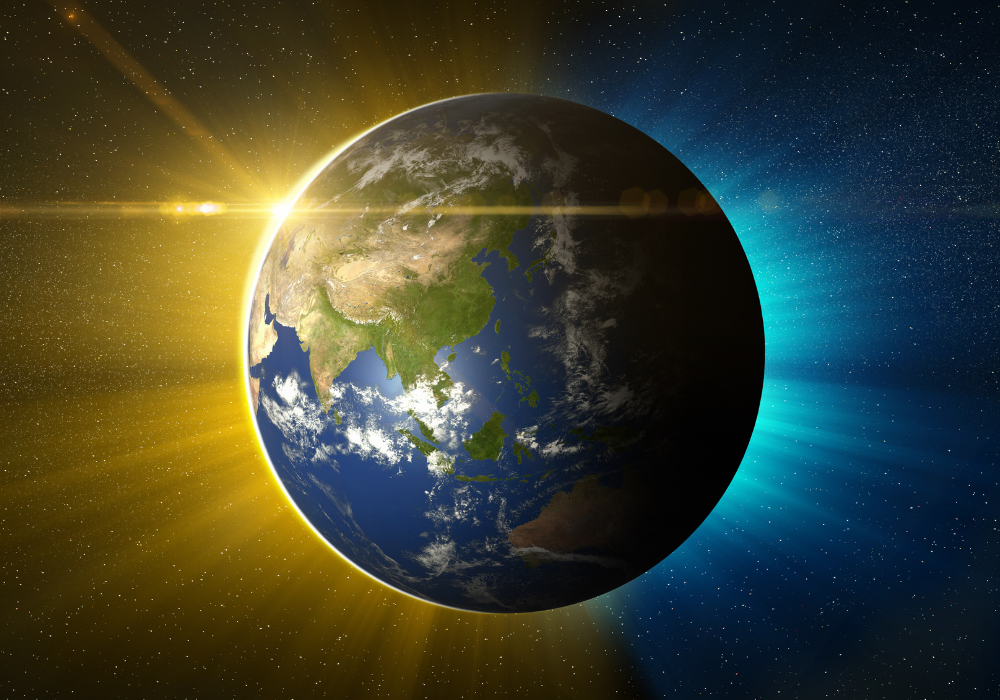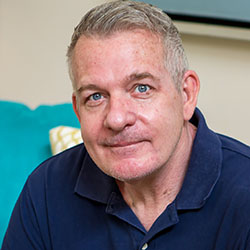 Big xyt has established a presence in the Asia-Pacific region to plug a gap in its client engagement coverage. The analytics specialist, which last year added an office in the Americas, has named industry veteran Philip Barnes to lead its charge in APAC as regional head of business development.
According to CEO Robin Mess, the company had a global offering from launch, allowing Barnes to rapidly target exchanges, sell sides and buy sides, using his extensive network of contacts. Says Mess: "One of Philip's first activities will be to identify key drivers across the region."
Mess reckons big xyt's data analytics platform is well suited to meeting the varied needs posed to clients by APAC's fragmented markets and multiple regulatory jurisdictions. Many of the company's global clients use big xyt to help navigate different markets efficiently and cost-effectively, he says, for example in response to regulation like MiFID II.
The big platform provides access to independent, accurate and transparent data, transforming clients' trading performance and analysis, and reducing the complexity and costs of their technology and operational requirements. Big xyt's tick data analytics platform covers more than 120 trading venues (including exchanges in Australia, Japan, Hong Kong, and Singapore), across equities, ETFs, FX, futures and options.
Prior to joining big xyt, Barnes has held senior positions at Thomson Financial, Sungard, Broadridge, Fidessa and NYSE Euronext.
Subscribe to our newsletter