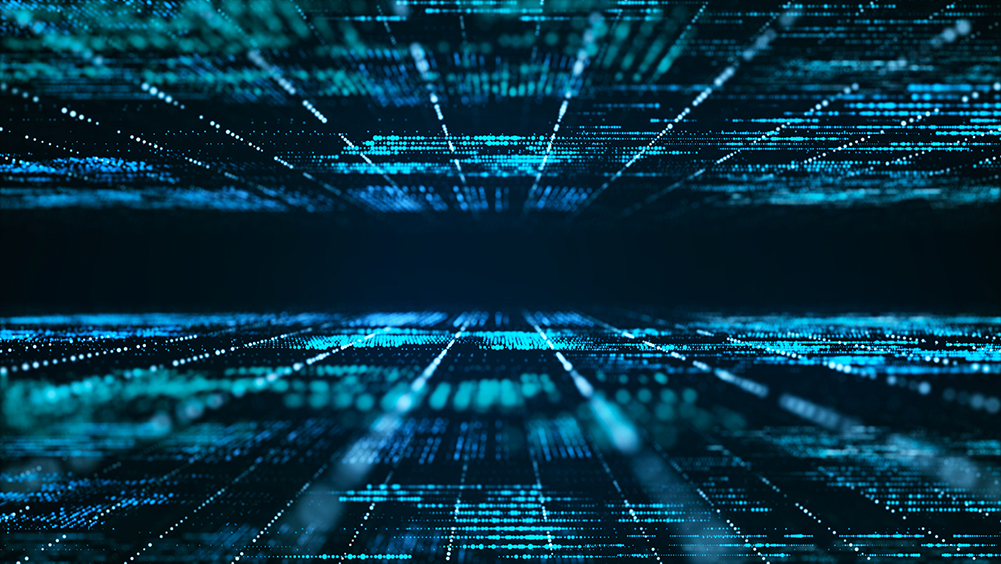 Reflecting the ever increasing problem of fragmented market data, big xyt, a provider of market data analytics, has released XYT View, an aggregated view of data that firms can use to ensure they are achieving the best possible outcomes for themselves and their clients.
XYT View is a web-based tool that allows the trading community to analyse more than three billion messages per day, timestamped with nanosecond precision, to get an immediate feel for the complete trading pattern of any European stock or index over any time period.
It provides a range of market metrics, including value traded, market share, spreads, effective spreads and price movement for exchanges, MTFs, dark pools and systematic internalisers, and has been designed to address the market gap left by the closure of the Fidessa Fragulator at the end of September. Information is delivered using interactive dashboards, allowing users to observe changes in displayed liquidity, periodic auctions, and opening and closing auctions across the equity and ETF trading landscape in Europe.
To further develop strategy, big xyt will be working with ex Fidessa exec Steve Grob, now CEO at fintech consulting firm Vision 57. Grob comments: "Over the past few years, liquidity execution has become even more complicated, and the pressure to deliver on outcomes due to regulation and cost base management has moved from being something of academic interest to a crucial part of the business information process for all participants."