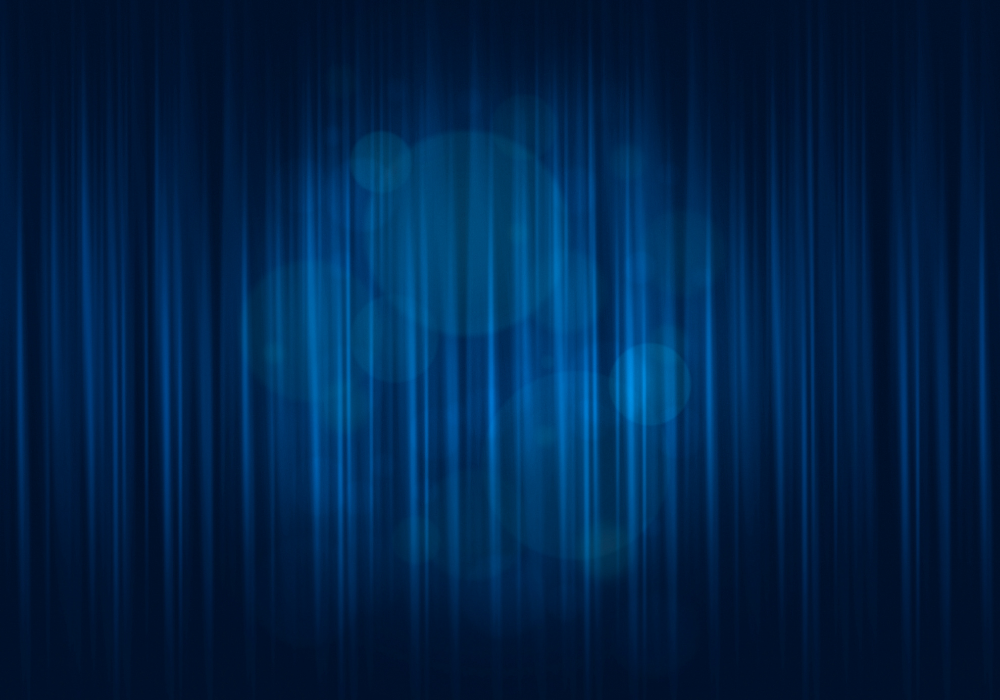 Having reported on Solidatus' £14 million Series A funding last week, this week we go behind the scenes to talk to the company's founders Philip Dutton and Philip Miller about their business philosophy, ambitions for Solidatus, and the challenges and opportunities of working with investors and growing the company through lockdown.
After careers in financial services that highlighted a consistent pattern of data management problems, Dutton and Miller founded Solidatus in 2011. Their mission was to build software to solve the problems. Self-funded in its early years, Solidatus came to market in 2017 with a data lineage solution described then by Dutton as 'a data lineage discovery and visualisation tool that is uniquely engineered to allow any sized firm to correctly understand how data flows through their organisation'.
This focus on flexibility and accessibility remains central to Solidatus today. Miller says: "Our software is elegant and powerful, it seems to be simple, but is very capable. Our funding lets us explore where we want to go with our data lineage and metadata management software, and expand more quickly. We want to be a world leader in 18 months."
The company's philosophy also focuses on learning from clients. Dutton notes that many firms face similar data management challenges whatever their sector, and says: "A lot of what we do should reduce to a minimum the heavy burden and cost of regulatory compliance. If we can remove that, our clients have more money to innovate."
Making data management better – much better
Dutton suggests the financial services sector is at an intersection of data growth and industry growth, and will never experience a decrease in complexity. Solidatus' response is to evolve the paradigms of software engineering and data engineering to look at things in a different way. "Technology can do almost anything," says Dutton, "but how can it be used to manage complexity? It is both the greatest opportunity and the greatest enemy."
Solidatus has hit a sweet spot here, using technologies such as cloud, graphing and containerisation to build a flexible and scalable solution that can continue to be developed to do more than it does now. Dutton says: "We built a core solution and continue to iterate it to make it best in class for data lineage, management and complexity. It has parallels with Excel, it is simple, flexible and not designed to solve only one problem. Instead it conceptualises an organisation's world and connects all relationships, data, processes and obligations."
He adds: "Data management needs to be done better by everyone and as you move up the stack that makes things better, such as discovering whether data is accurate, timely and accessible to use. This all plays into whether an organisation can trust its data."
An element of trust is also vital as Solidatus' implements more machine learning algorithms for tasks such as data classification and quality. Algos must be explainable and decisions evidenced over time, a temporal capability built into the company's solution that can both track the lifecycle of data from an historic perspective and support future impact analyses.
Lockdown challenges and opportunities
From inception, Solidatus grew steadily, winning Tier 1 bank customers and organisations in other sectors. To accelerate its journey, it considered external funding, was inundated with interest from venture capital firms and selected AlbionVC as the best partner to match its vision. AlbionVC had been successfully investing in fintech for some time, but is not limited to the sector, which should help Solidatus grow into new markets.
Not surprisingly, Miller says it was enormously challenging to complete funding during the coronavirus pandemic, not because of a lack of money in the market, but because it was difficult to make decisions without meeting interested parties.
Solidatus' next-generation cloud-based approach to data management made it fairly easy to set up a work from home environment for the company's staff when the first lockdown hit, but on a wider scale, Dutton says: "Remote working added a new layer of data complexity for many organisations and they have come to us for help organically. Bitter sweet for us as we would be happier in the office. Building trust has been more difficult, particularly with new clients, but the world is adjusting."
Expansion on a global scale
Solidatus intends to use some of the investment to drive global growth. The US is a big part of the expansion plan as the company has a number of clients there. An office in Singapore will act as a foothold for expansion in Asia, and moving into more European markets is also on the agenda, the whole supported by plans to triple current employee numbers of about 60 by early next year. Dutton concludes: "Globalisation will be a focus in 2021, along with continuing to grow at the rate we have been achieving over the past year. This would put us in a good place for our next development."