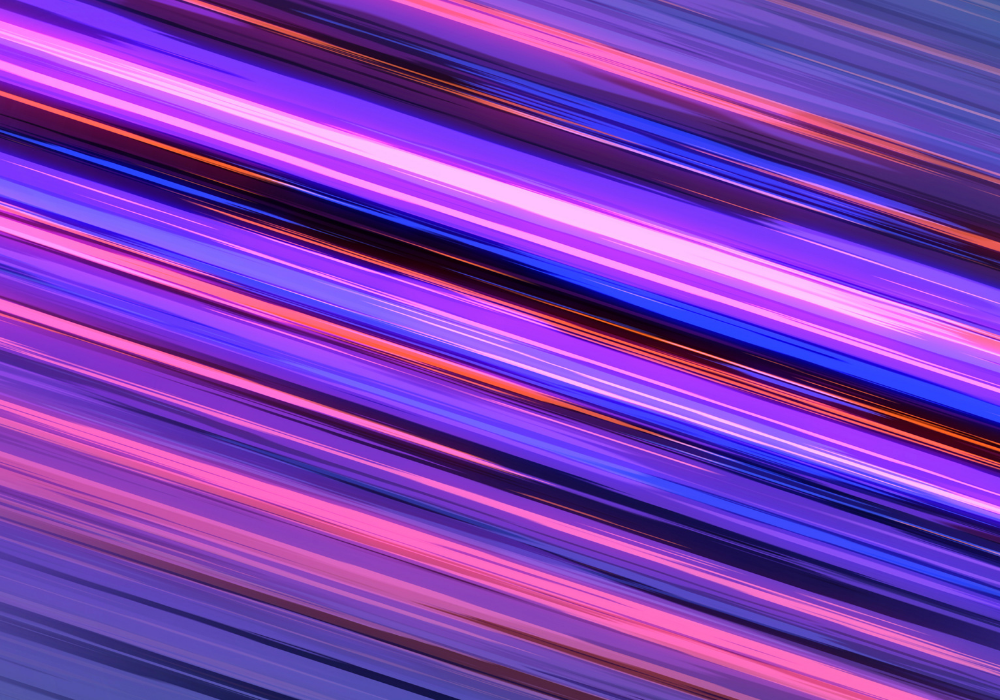 Beeks Group's Colocation-as-a-Service (CaaS) collaboration with the Singapore Exchange (SGX), announced last week, offers market participants rapid access to high-speed connectivity without a major financial or contractual commitment. The facility allows firms to test new approaches and products, using on-demand virtual machine (VM) access, then easily shift to a bare-metal production environment should the test prove successful.
CaaS offers ultra-low latency access to the SGX trading platforms via a choice of shared or dedicated fibre uplinks from Beeks infrastructure. With sub 15?s network latencies, it provides an ultra-fast cross connect and cost-effective solution for those looking for swift and reliable connectivity to SGX.
Clients can access CaaS from Beeks' Financial Cloud setup within SGX's Co-Location Tier 1 rack space. The facility can be activated and turnaround within 24 hours thereby reducing new trading participant time to market. The CaaS packages are available on 30 -day commitments via the Beeks Marketplace. Under the new arrangement, practitioners receive a single bill from Beeks for CaaS, again simplifying access to SGX and making it straightforward for firms to try new ideas without major investment of time and money.
"We are not aware of any other major exchange taking this approach," says Beeks CEO Gordon McArthur. In addition, Beeks can now provide connectivity to customers in Equinix SG1 directly to SGX for the first time, connecting customers between both locations within the Beeks infrastructure via private dark fibre.
McArthur says Beeks has been a service provider to SGX for three years or so. Beeks added SGX to its infrastructure in June 2018 to provide cloud services and access to market data to facilitate automated trading in assets on the Singapore Exchange, connecting to the Tokyo, Hong Kong and London locations directly and supporting ultra-low latency trading between these locations.
Ng Kin Yee, Managing Director, Head of Data, Connectivity and Indices at SGX, says the collaboration with Beeks will offer customers "access to SGX's mission-critical engines at the fastest speeds, without the need for physical access to the data centre and the associated upfront costs. As more firms migrate to cloud-based services, we will continue to provide innovative and resilient solutions to cater to changing industry needs."
SGX Co-Location offers the fastest access to SGX trading platforms and provides hosting services in a secure, reliable and robust environment. Housed in one of Singapore's most advanced data centres, Co-Location services allow clients to situate their trading servers in the same data centre as SGX's matching and market data engines.
The Beeks SGX CaaS and SG1 IaaS solutions provides rapid time to market and reduces sizeable barriers to entry, while providing best-in-class resiliency and security. By utilising both Virtual Private Server (VPS) and Bare Metal Server solutions, Beeks provides entry level access to both UAT and Production environments either directly in SGX, or by connecting privately from the Beeks infrastructure in Equinix SG1.
The new collaboration introduces direct access to the SGX Test Environment and SGX REACH as well as Titan Matching Engines by way of ultra-low latency connectivity using virtual private servers and bare metal dedicated servers for high speed access to SGX markets.