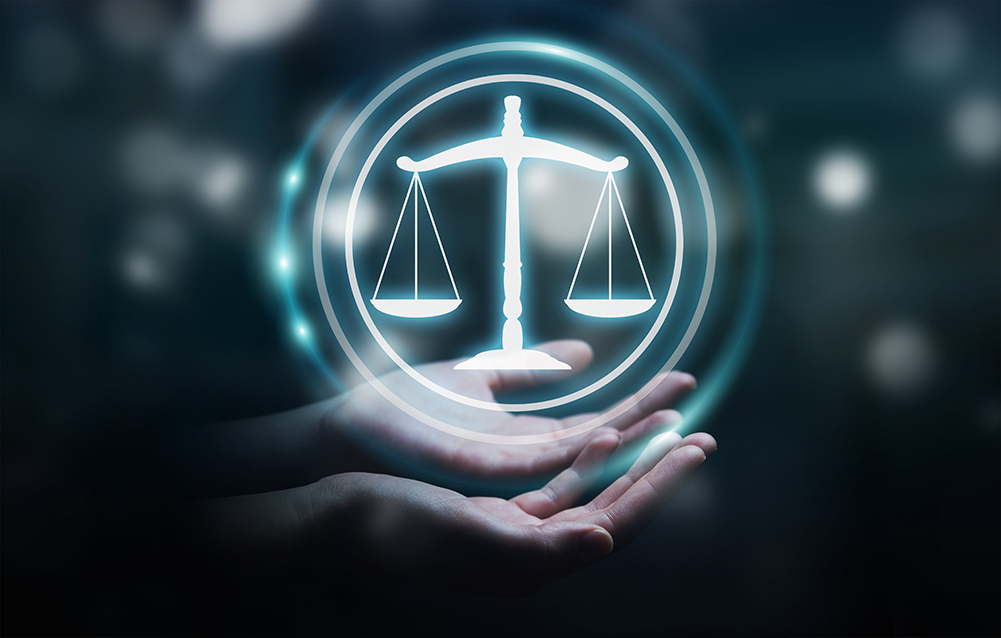 Management and technology consultancy BearingPoint last week confirmed a new regulatory reporting partnership with IBM Services. The joint venture will allow financial institutions to outsource their regulatory reporting processes, and covers both the business processes and technical operation as well as software maintenance and further development.
The offering will target small to medium-sized clients, who are already struggling with the steadily increasing regulatory requirements.
"New regulations such as AnaCredit and MREL [minimum requirement for own funds and eligible liabilities], new data models, and challenging timeslines for new regulatory requirements threaten to exceed the capacities of smaller institutions," says BearingPoint.
"We see growing demand for business process outsourcing services in the market as smaller institutions find it increasingly difficult to keep pace with regulatory requirements in terms of workload, financial and risk aspects," adds Jean-Henrik Zitterbart, Industry Leader Banking & Financial Markets DACH at IBM.
"This is one of the reasons why we strengthened our team a year ago with an operational reporting specialist team and have already taken over the technical reporting for several clients. Our joint offering with BearingPoint is based on a standardized solution and processes that enable economies of scale."