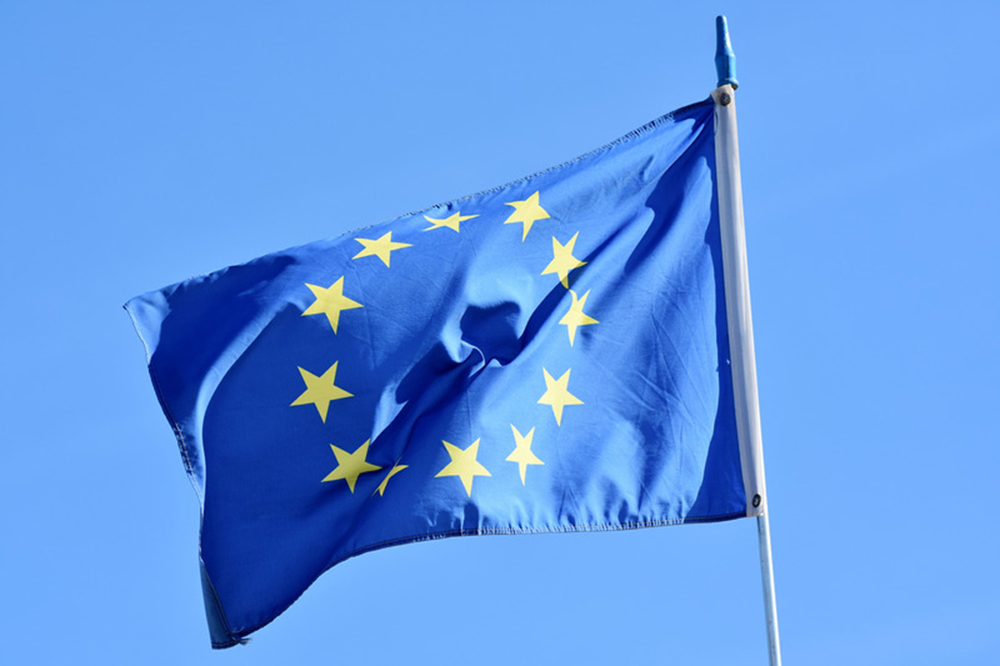 Beam Solutions, a San Francisco-based transaction monitoring platform founded in 2016 by former Facebook and Paypal executives, has warned of widespread Russian money laundering within the EU banking system. In a note published March 18, the software company noted that multiple major European banks were facing allegations of failing to prevent money laundering taking place through their banking services, and highlighted its renewed concerns around insufficient AML procedures in some EU member countries.
First uncovered through US investigations into Latvia's ABLV bank and Malta's Pilatus Bank, multiple other banks have since been placed under investigation – including Danske Bank, Swedbank, Nordea Bank, Deutsche Bank, Credit Agricole, Ing Groep, Raiffeisen Bank International, ABN AMRO, Rabobank, Citigroup, and the Royal Bank of Scotland, according Beam, with reference to the Organized Crime and Corruption Reporting Project (OCCRP).
In 2018 whistleblower Howard Wilkinson, who served as head of Danske Bank's trading unit in the Baltic region until 2014, testified to the Danish parliament over a scandal involving upwards of €200 billion in suspicious transactions through Danske Bank's Estonian branch, along with allegations that a major European bank (believed to be Deutsche Bank) was involved in processing $150 billion in US dollar transactions from the Tallinn branch. In November last year, speaking to EU lawmakers, Wilkinson also branded UK structures "a disgrace" and warned that limited liability partnerships and Scottish liability partnerships have been abused for absolutely years."
The UK's National Crime Agency is now also investigating the use of UK-registered companies in the Danske scandal, which has already led to the departure of the bank's CEO and Chairman, while the bank also recently announced plans to pull out of the Baltic States and Russia, and in February 2019 a US Federal Reserve probe into the Deutsche Bank's role in the scandal was launched.
Bill Browder, CEO and founder of Hermitage Capital and well-known critic and investigator of Russian money laundering activity, estimated in July that upwards of $1 trillion in dirty money was flowing out of Russia, suggesting that the Danske Bank scandal represented just a tiny fraction of the wider problem.
"This resurgence of money laundering to the public eye has reignited concerns over the failing, or simply insufficient, AML procedures in certain member countries of the EU," warned Beam Solutions.
The firm, which recently received venture-backed seed funding in the region of $9 million, incorporates advanced machine learning and new data sources to reduce false positives, improve catch rates and increase efficiency through an API-based software-as-a-service platform to assist firms with AML, KYC and suspicious activity reporting (SAR) requirements.