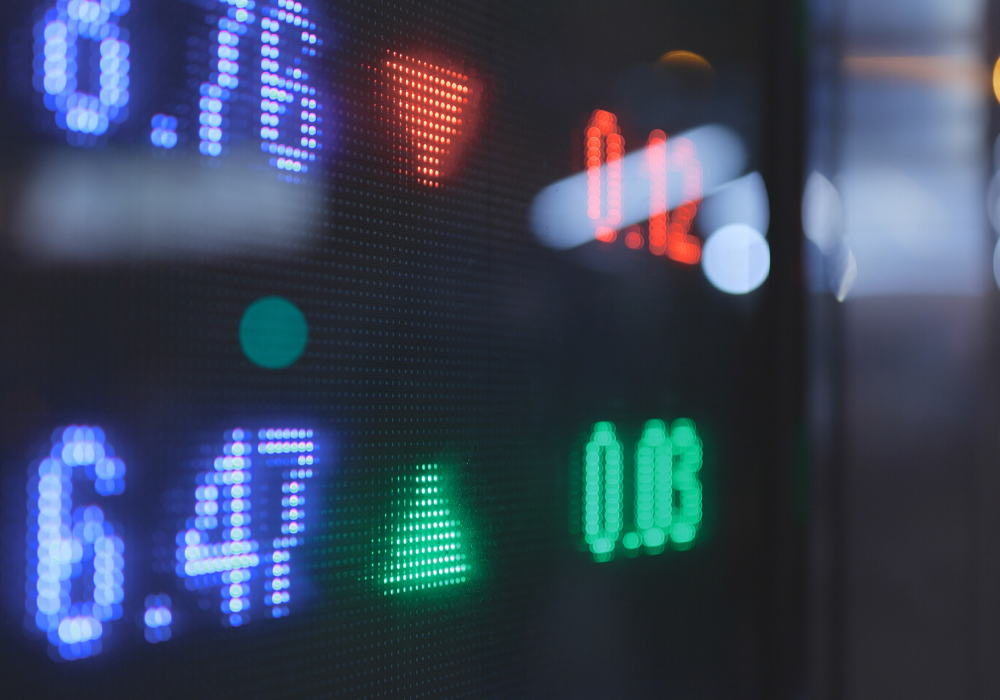 Cloud market data specialist BCC Group International has announced a partnership with with IBM to deliver real-time streaming market data into IBM Cloud Pak for Data and IBM Streams.
IBM Paks are lightweight, enterprise-grade, modular cloud solutions, integrating a container platform and open source components along with common software services for development and management. The IBM Cloud Pak for Data is designed to help enterprises unify and simplify the collection, organization and analysis of data through an integrated cloud-native architecture.
The BCC Group's ONE Platform, which enables the high-speed distribution of bank-owned, permission controlled financial market data, has been live in IBM Cloud for a number of years. However, through the added capability of the IBM Cloud Pak it hopes to open up the ONE gateway to a wider range of clients.
"The time has come to untie market data from market data distribution," says Sheena Clark, Founder of Financial Machineries (which provides advisory services and sales advice to BCC Group) and Managing Director at BCC Group. "Contributors and consumers alike have all had enough of the skewed bi-directionality and unfairness of it all while having to carry the cost of not-fit-for purpose legacy technology and bundled data packages that no one wants, needs or uses."