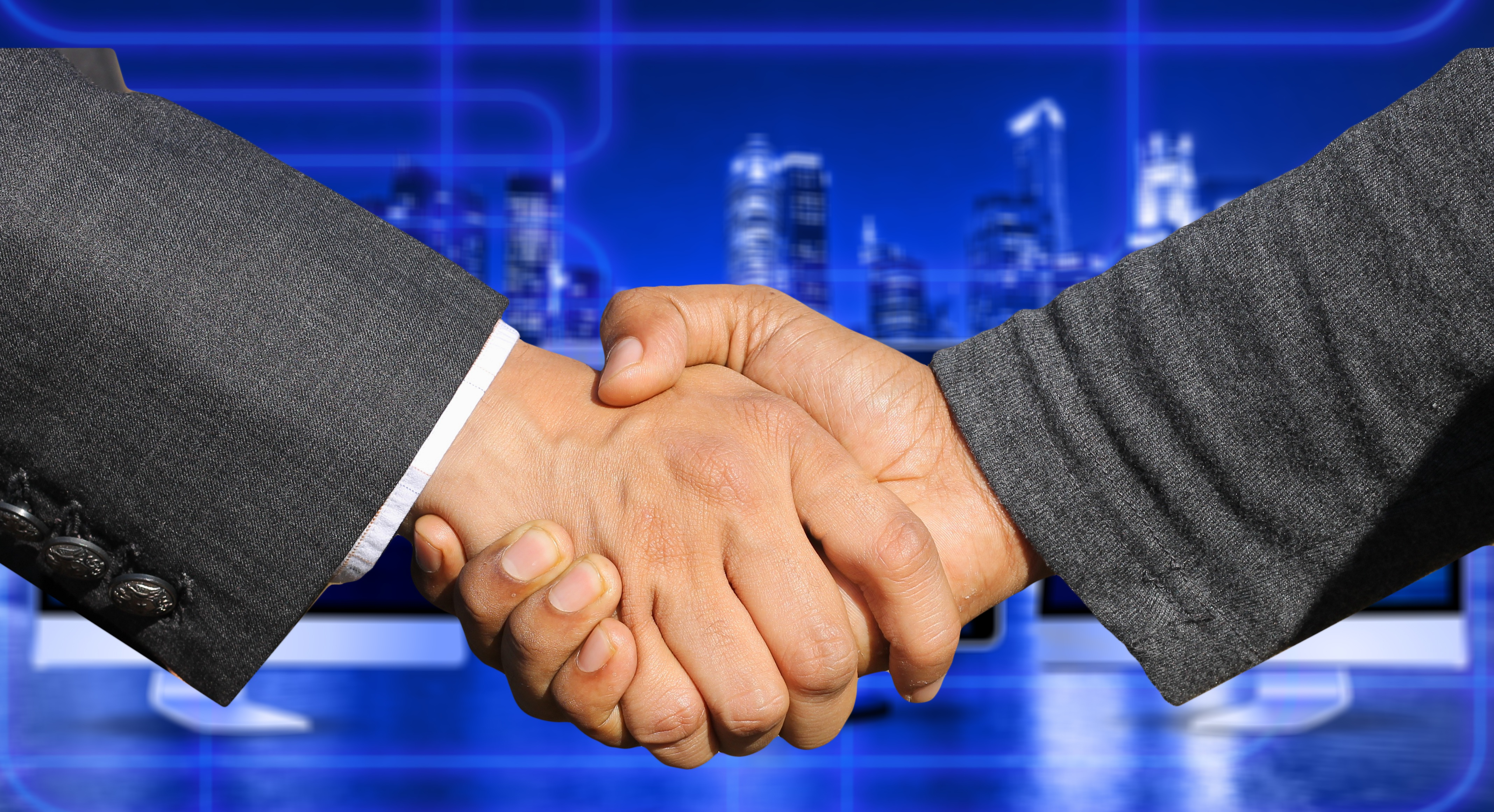 As the deadline for the European Union's Securities Financial Transactions Regulation (SFTR) approaches,  Barclays, Goldman Sachs and J.P. Morgan have signed up to use DTCC's Global Trade Repository (GTR) service to meet their obligations under the regulation, which is due to take effect in April 2020. Other banks already signed up to the service as they prepare for SFTR compliance include SEB and Societe Generale.
The DTCC solution supports all product types to be reported under SFTR, including repo and reverse repo, securities and commodities lending and borrowing, sell/buy-back, buy/sell-back and margin lending and borrowing. In addition to supporting core trade repository requirements, the solution offers value-added services, such as data transformation tools and consulting. It also adds to services for EMIR and Finfrag that are built on the GTR platform.
The company advises firms within the scope of the regulation to take a strategic approach to its requirements, rather than viewing them as a compliance exercise, in order to gain opportunities including increased levels of pre-trade matching, reduced trade fails and greater collateral efficiencies, which will result in benefits such as balance sheet optimisation.